DIGITAL-FIRST WORKBENCH
IT'S THE BIG DATA DASHBOARD THAT CAN MAKE ALL THE DIFFERENCE

Data is king in today's consumer-focused, digital retail landscape. Our Workbench applies functional data insight and employs an AI-driven digital twin of your network—all to empower your business and unlock profitability.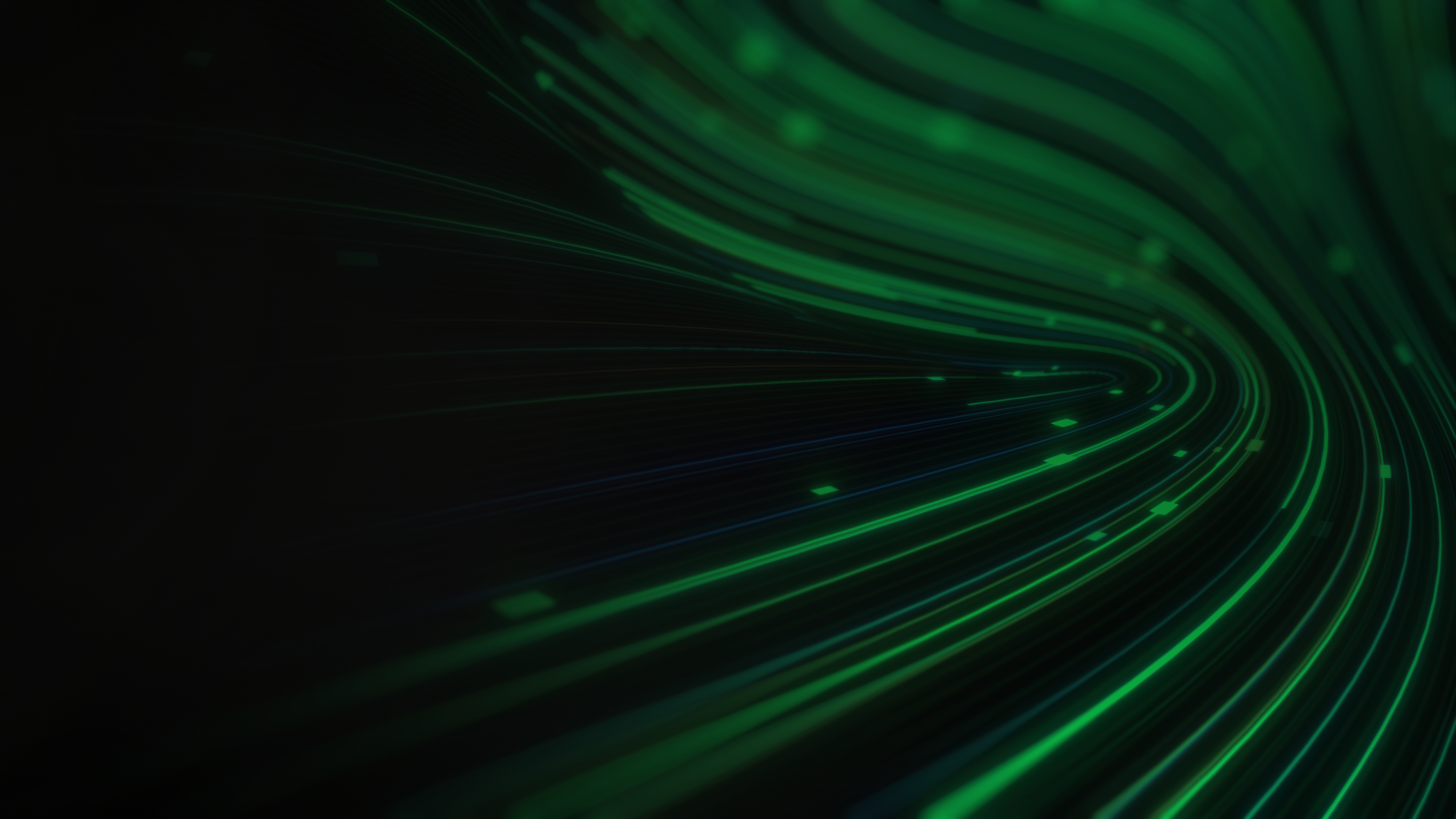 The retail reality is that customer expectations will continue to rapidly evolve, and never revert back. Yet, less than 50% of all retailers have effectively defined how to analyze their data and use it to become profitable in a digital world. And almost 70% feel like they're leaving money on the table as they strive to keep up with the consumer.
HOW DOES THE WORKBENCH EMPOWER YOUR ENTIRE PROCESS?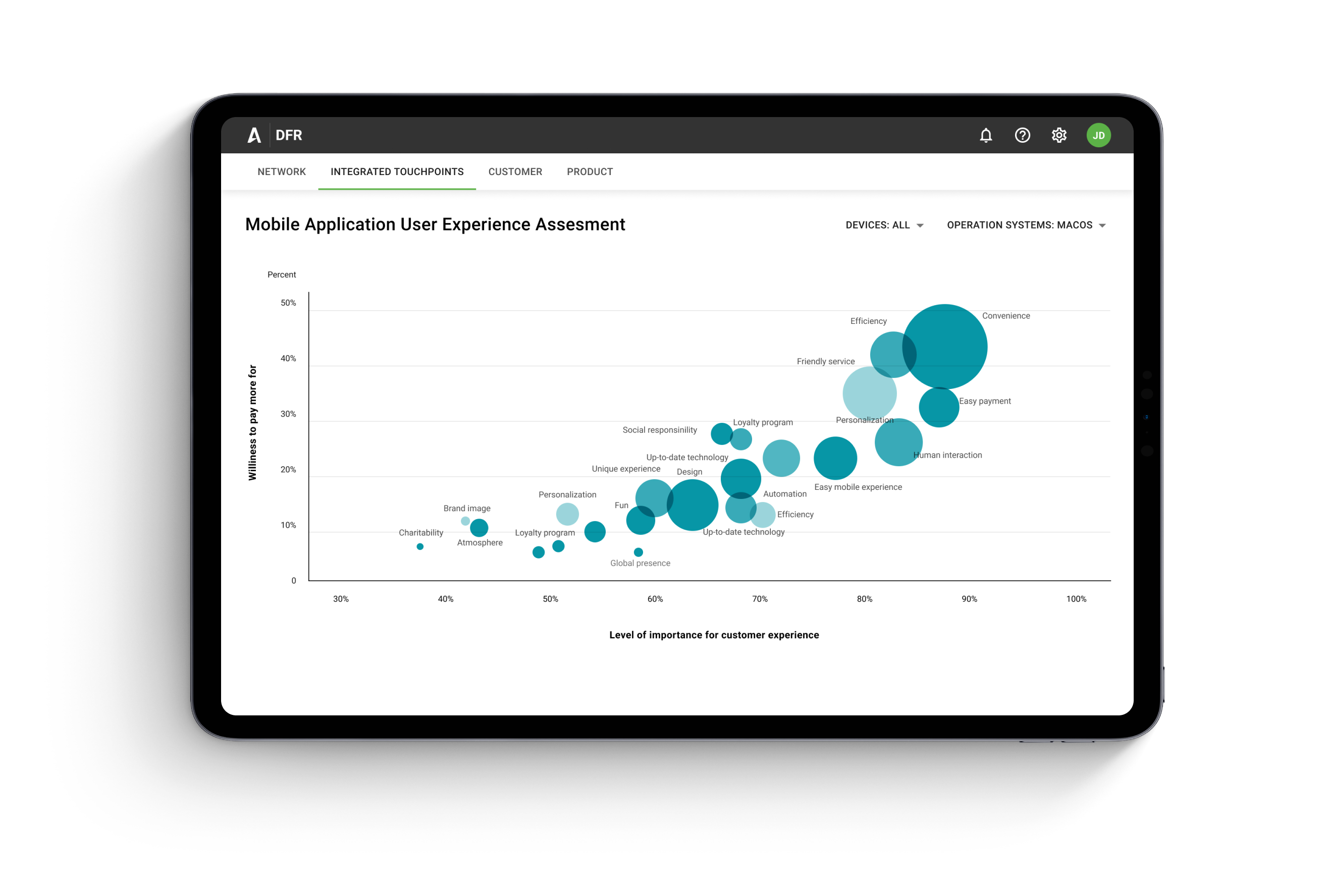 ALIGN DATA
Create a new lens that leads to true omnichannel benchmarks and improved profitability by organizing data coming from stores, inventory, and the supply chain.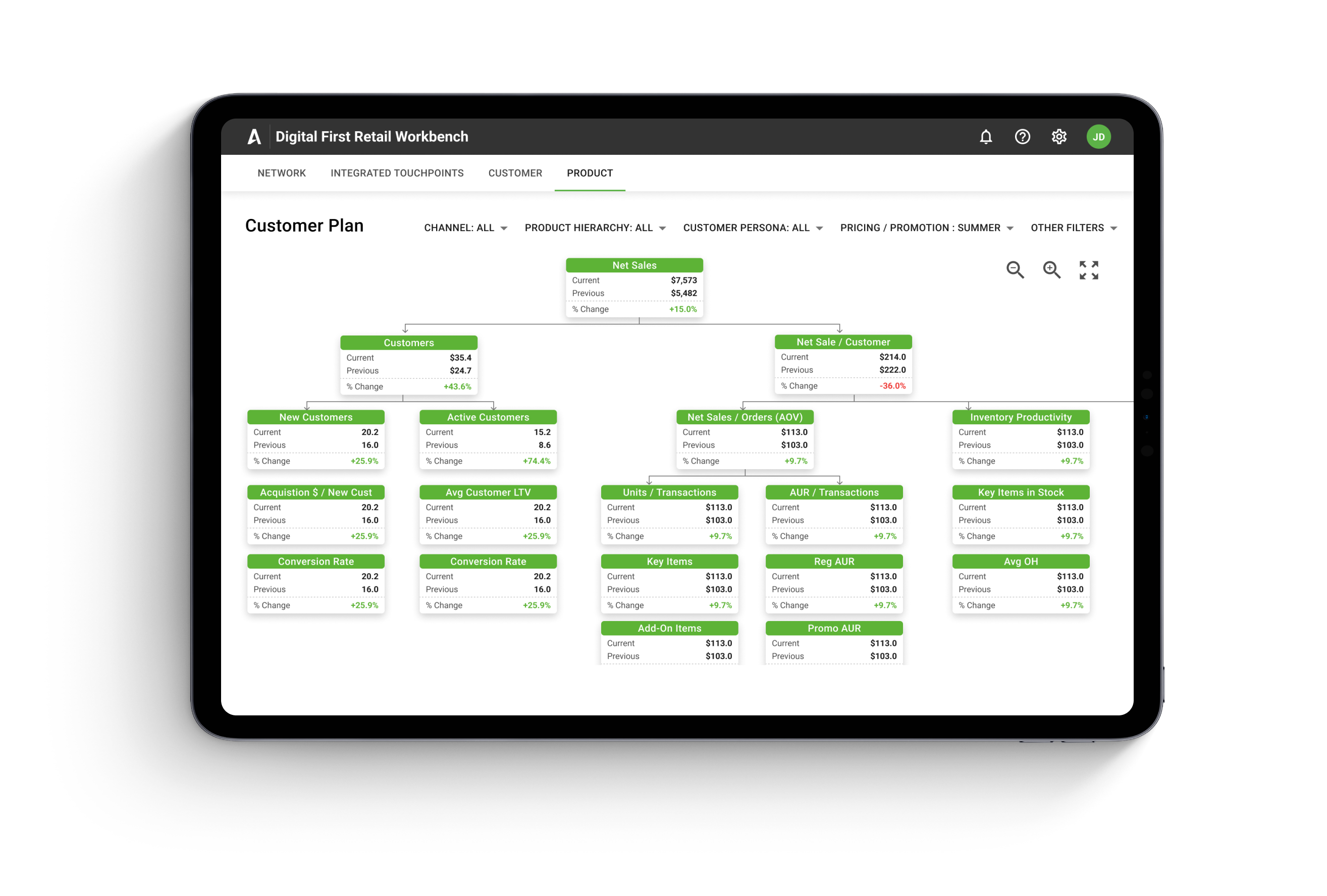 ENABLE INSIGHT TRACKING
We provide a dashboard for continuous monitoring and improvement, with benchmarks that are regularly updated to account for the ever-evolving environment.
Learn more about how we help you quickly unlock profit with our Digital-First Retail suite of services.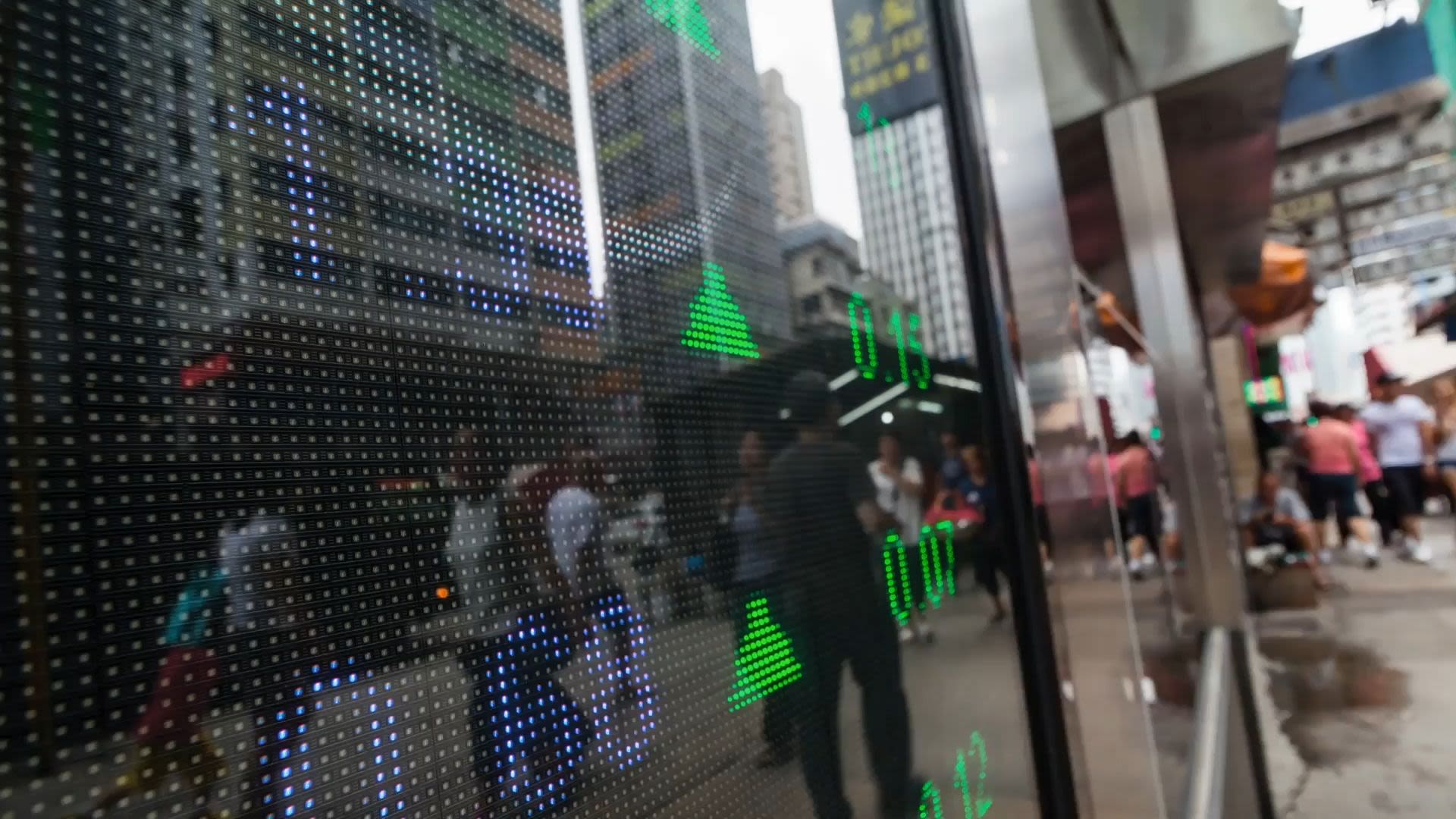 GROWING PAINS IN THE WORLD OF A GLOBAL WHOLESALE BRAND
In a matter of weeks, we reset inventory rules to support the business' customers across channels.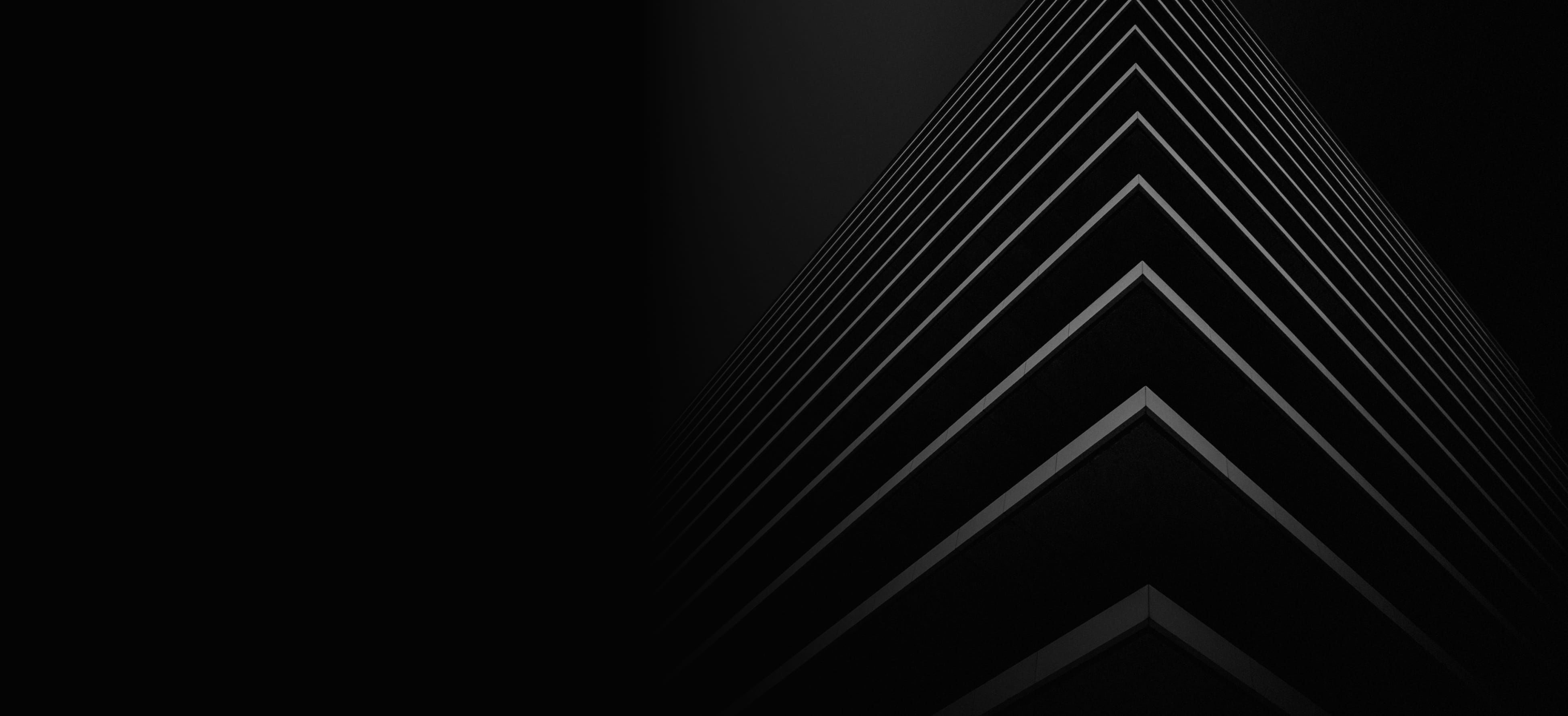 The Challenge
A public, global, multibillion-dollar fitness apparel and footwear company built entirely on the wholesale model was seeing its direct-to-consumer (DTC) operations grow rapidly—and online sales were only further accelerated through the pandemic. Yet, in the absence of a coordinated inventory placement strategy, increased sales were not actually leading to increased profits.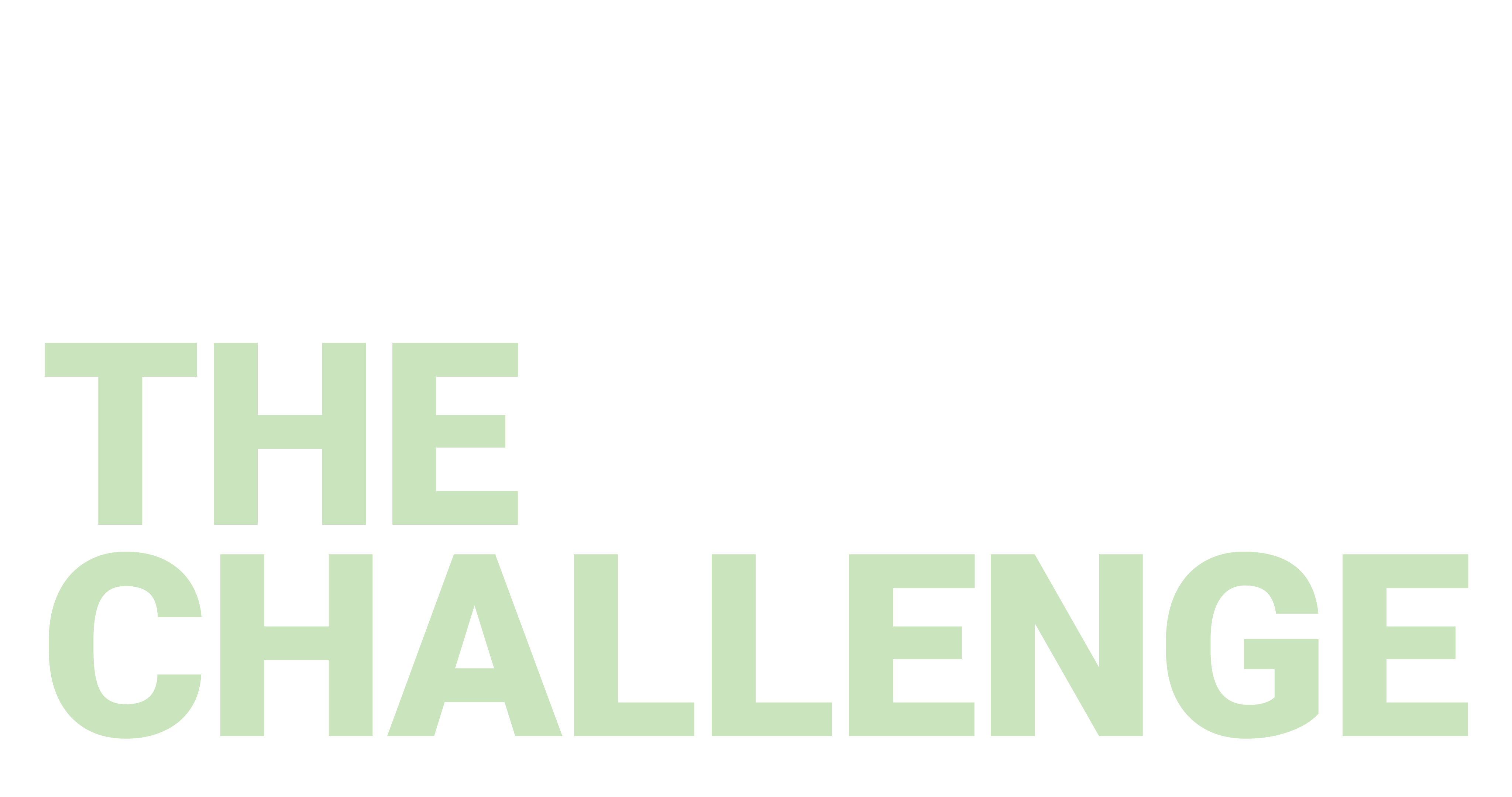 The Solution
Using our proprietary Digital First Workbench, we quickly got started on analyzing two years of sales, inventory, and fulfillment data to identify opportunities and risks to their omnichannel fulfillment strategy. Through machine-learning algorithms and digital-twin simulation, the Workbench helped us zero in on:
Scenarios to reduce missed sales caused by misalignment between inventory placement and fulfillment strategies—largely through the identification of mini distribution centers, based in key markets, that could be used for store replenishment and local e-commerce fulfillment.

Opportunities to increase productivity of stranded inventory through balancing of markdown avoidance with cost to fulfill.

Key trade-offs between customer service versus profitability across all facets of direct-to-consumer operations, including inventory planning and supply chain.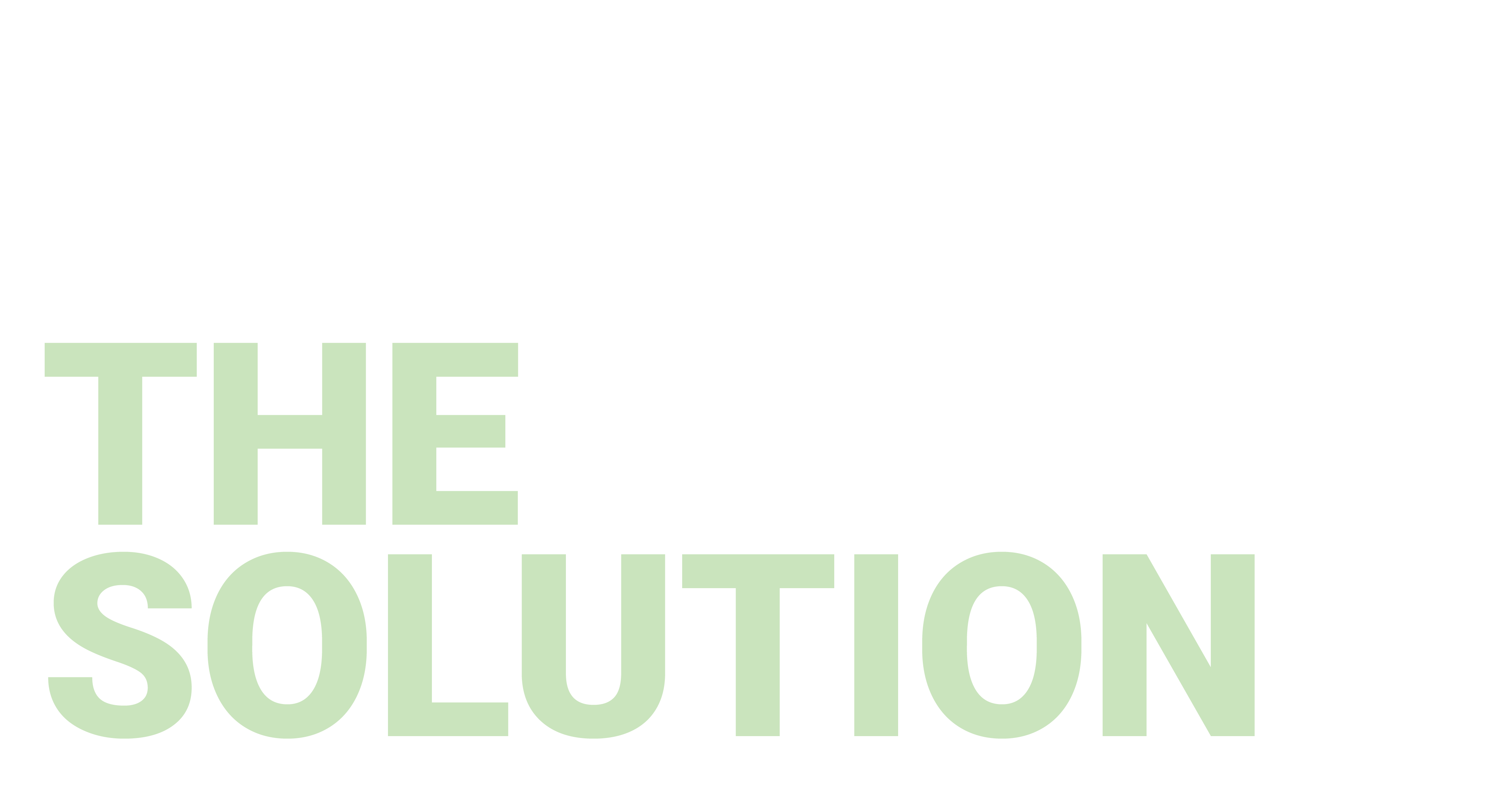 Our Impact
By rethinking the best way to strategically and profitably fill online demand, our quick-turn work led to lasting results. In particular: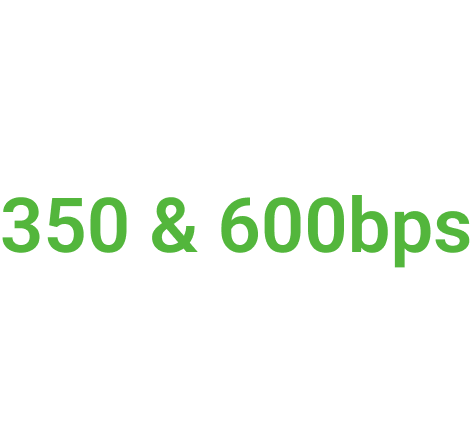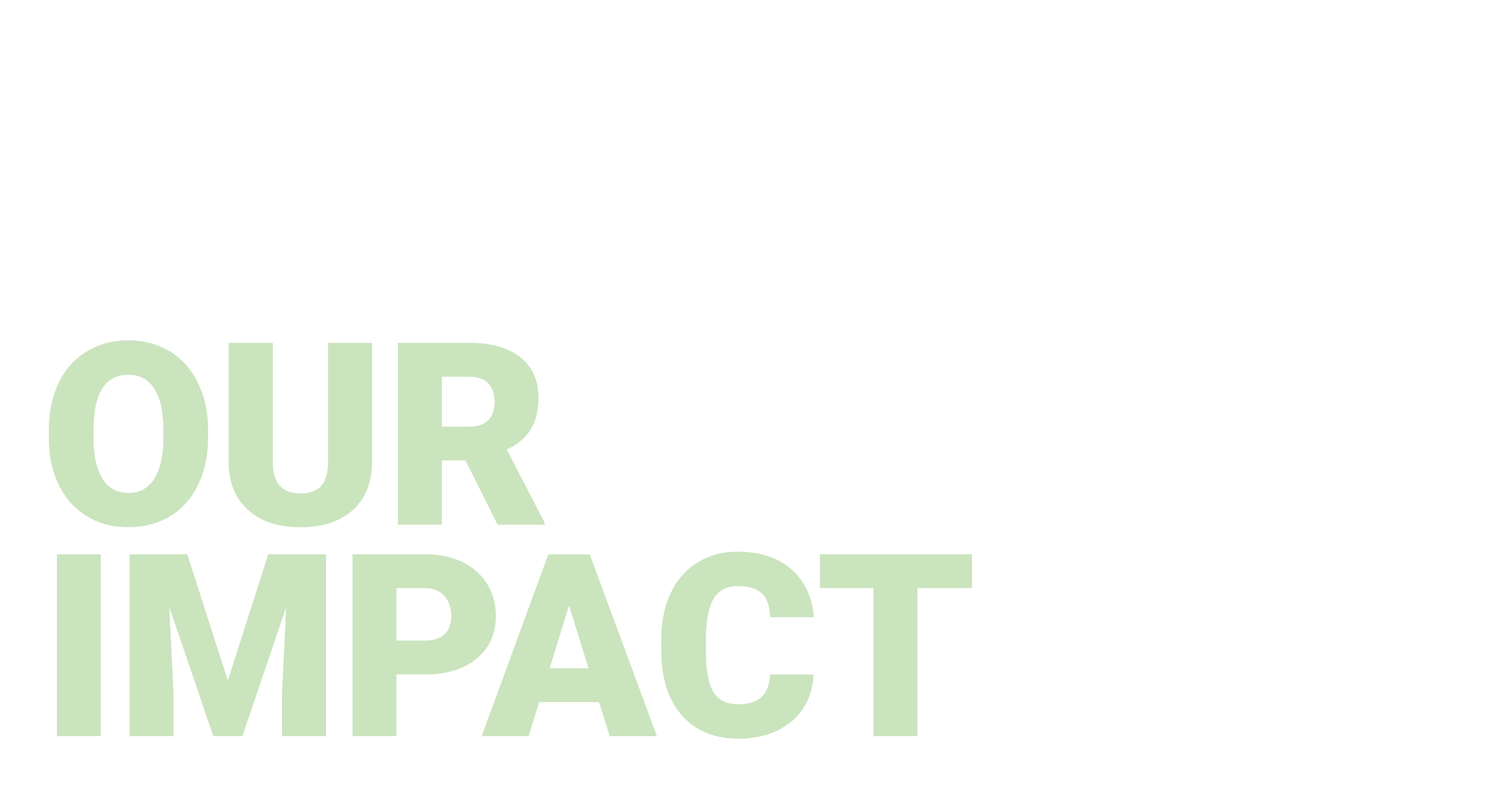 Want to meet the experts behind the results? We'd love to talk about what we can do for your business bottom line.