ONLINE.
OFFLINE.
BOTTOM LINE.
Retailers continue to invest a lot to keep up with the omnichannel customer. But, for most, increased digital penetration is leading to shrinking profits—so their bottom lines stay right there, at the bottom. Until now.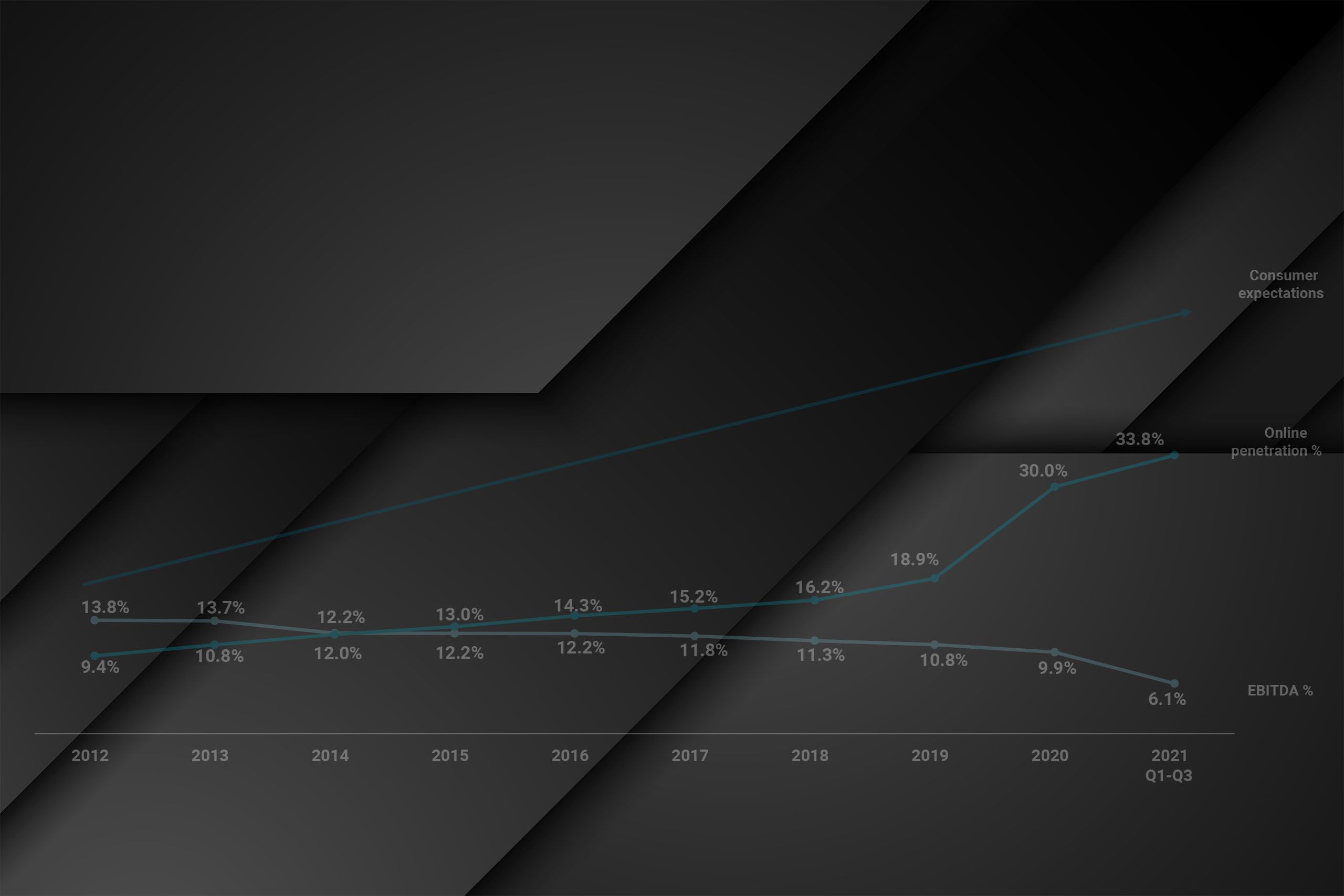 DIGITAL-FIRST RETAIL IS A PHILOSOPHY AND A SUITE OF SERVICES
And it's how we help you
quickly unlock profit
Our retail experts have sat in-industry and have a first-hand understanding of the fact that "digital-first" isn't about "brick-and-mortar" vs. "e-commerce." It's not about sales or marketing channels. It's about having the right operating models, metrics and processes in place to connect with the consumer across all touchpoints—while also minimizing massive increases in customer acquisition and fulfillment costs.
This philosophy has led us to design a suite of services that can rapidly assess your on-and-offline business—providing accurate line-of-sight across the full enterprise. Our Digital-First QuickStrike assessment powered by our Digital-First Workbench identifies significant opportunities that drive digital-first operating model improvements with bottom-line results.
And this is where evolution takes place. Together, we can streamline and strengthen all facets of your retail business, allowing you to effectively adapt and scale. Profitably.
It's fast. It's rigorous. And it only has one thing on its mind—your bottom line.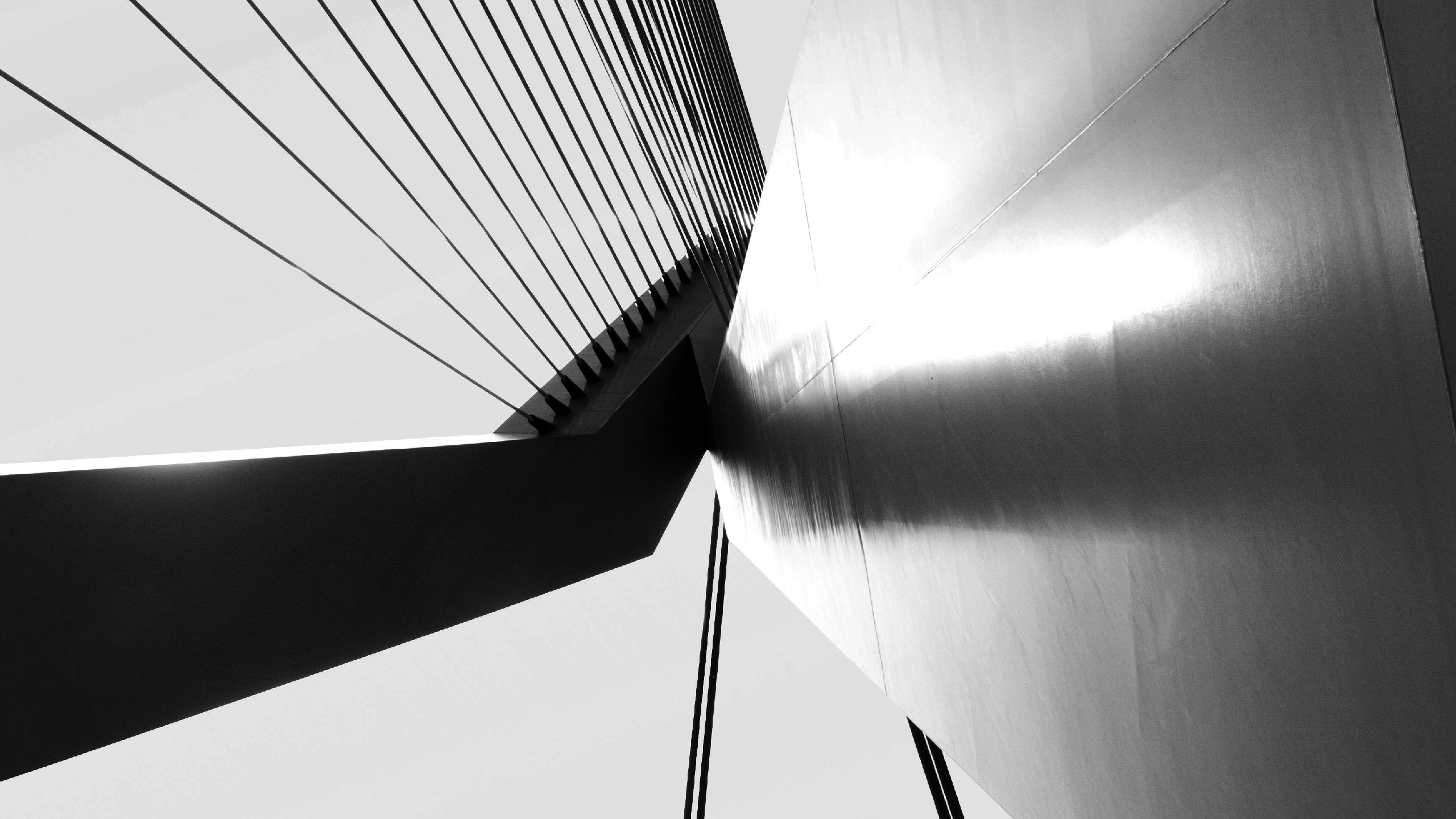 We've been around the block. Here's what we're seeing and helping to solve.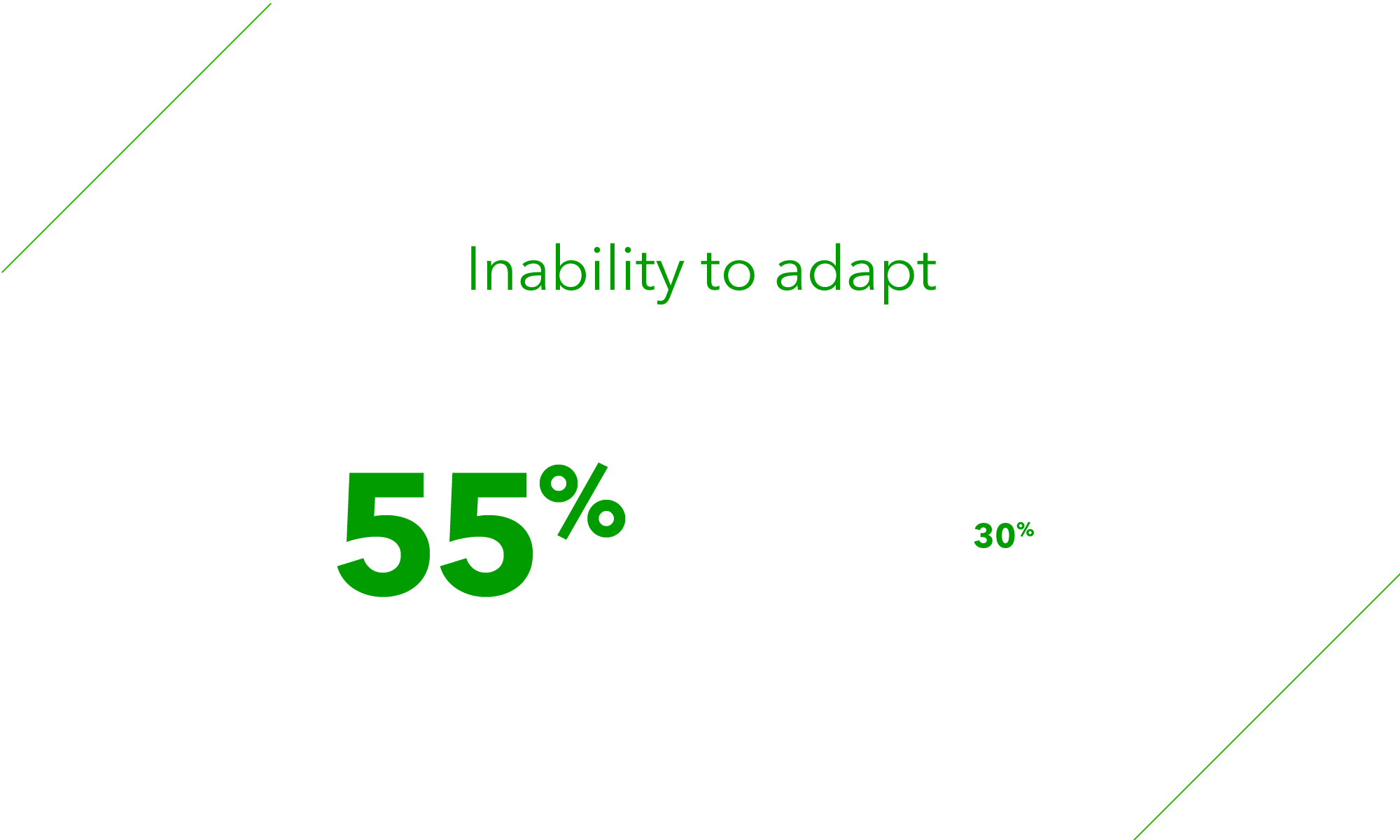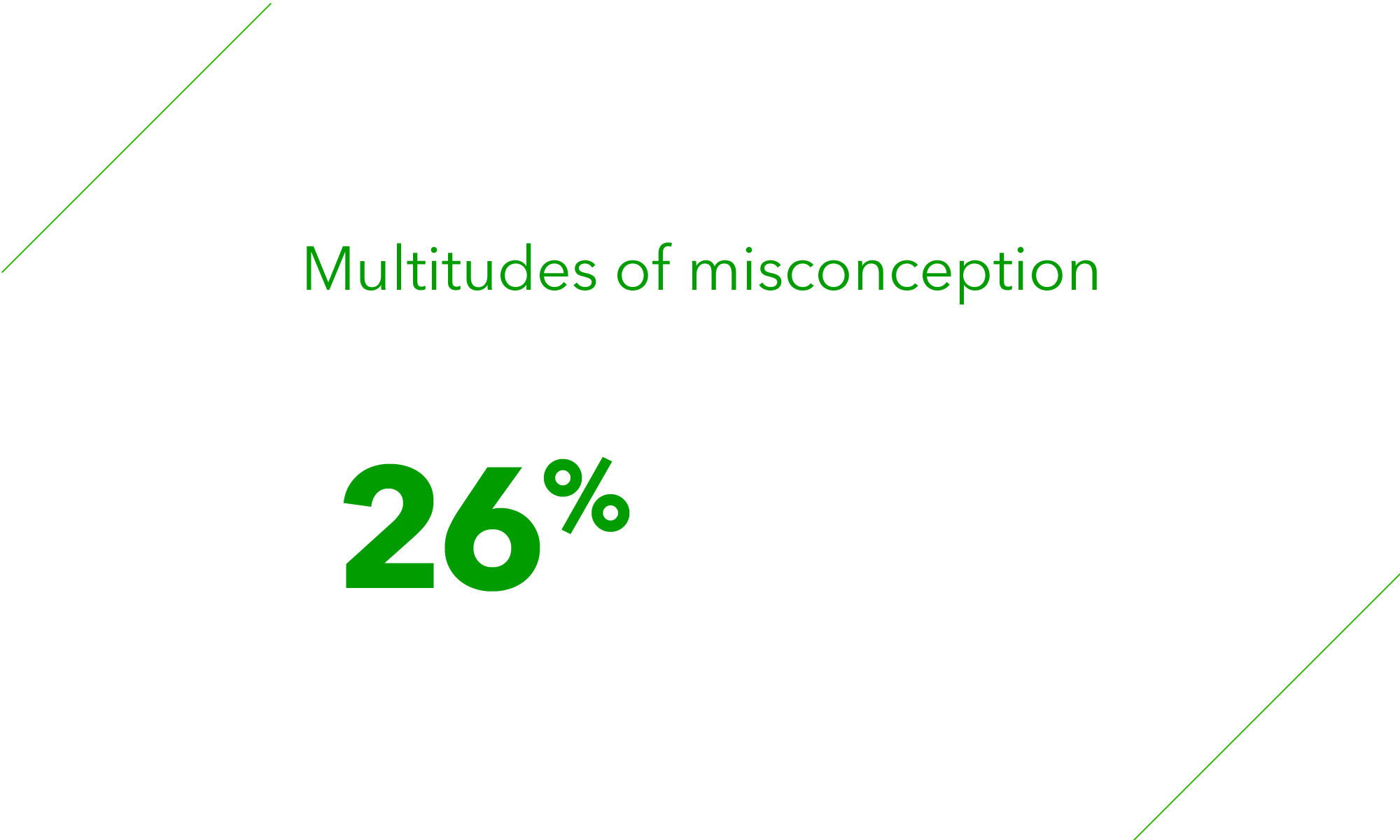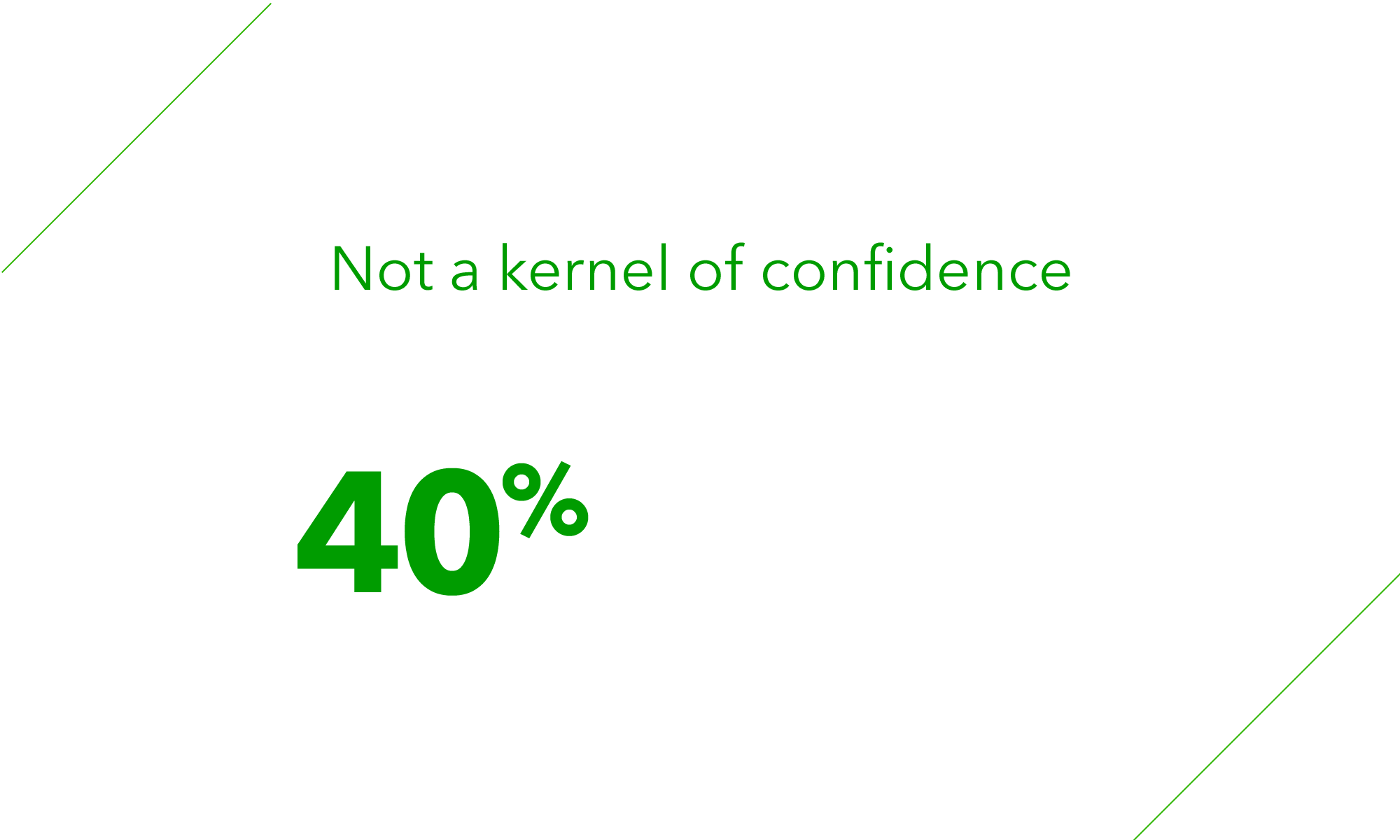 OUR DIGITAL-FIRST RETAIL SUITE OF SERVICES UPENDS THESE CHALLENGES.
Dive deeper to get a better understanding of the full set of challenges that retailers are facing.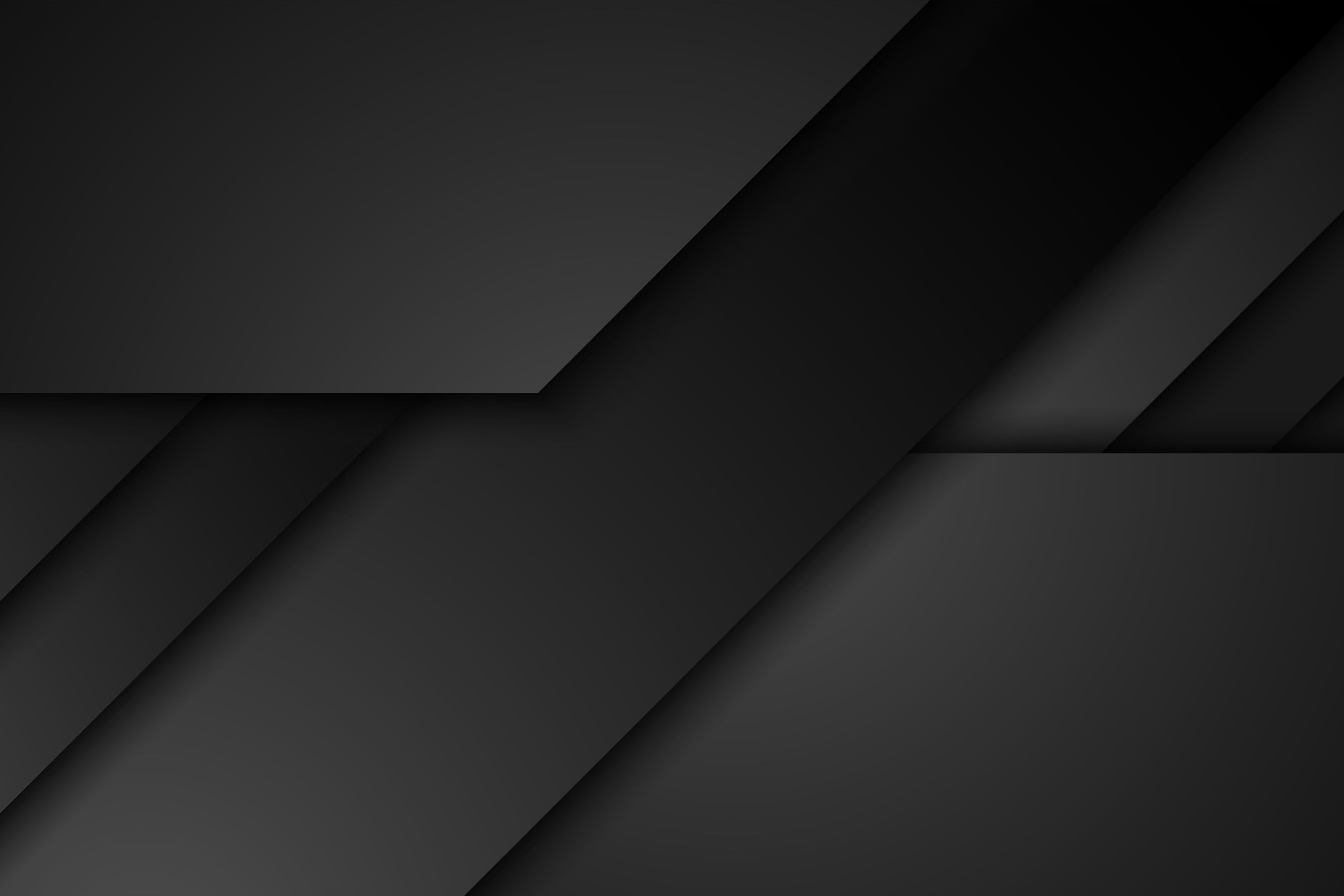 PEOPLE ARE TALKING ABOUT HOW WE OPERATIONALIZE QUICKLY AND DRIVE PROFIT PROFOUNDLY
"AlixPartners teams have an enterprise view that has made all the difference. They unlocked transparency into the true cost of running an omni supply chain. Their retail experience allowed them to hit the ground running to develop a clear, enterprise-wide picture of cost now as well as how it needed to evolve to serve the omni customer."
— Craig Jones, Global SVP Supply Chain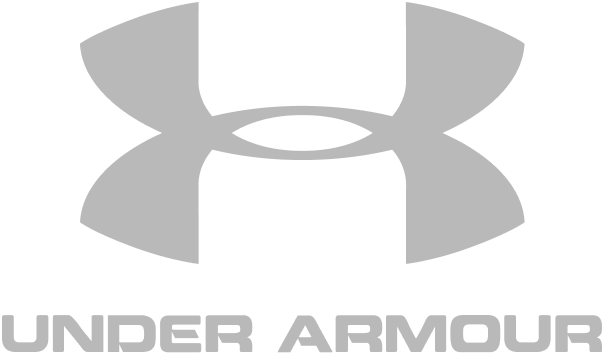 "We were exiting the pandemic, and our business was changing. We brought AlixPartners in to help us to define our strategy. They helped come up with our three pillars of growth for the next few years. Their ability to secure the data and to show where we are versus a competitive set really helped tell the story. They also helped us do all the work underneath, clearly defining the workstreams needed to achieve those goals, taking people on the journey and gaining their support."
— Bill Jordan, President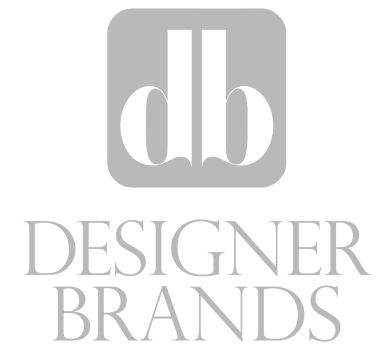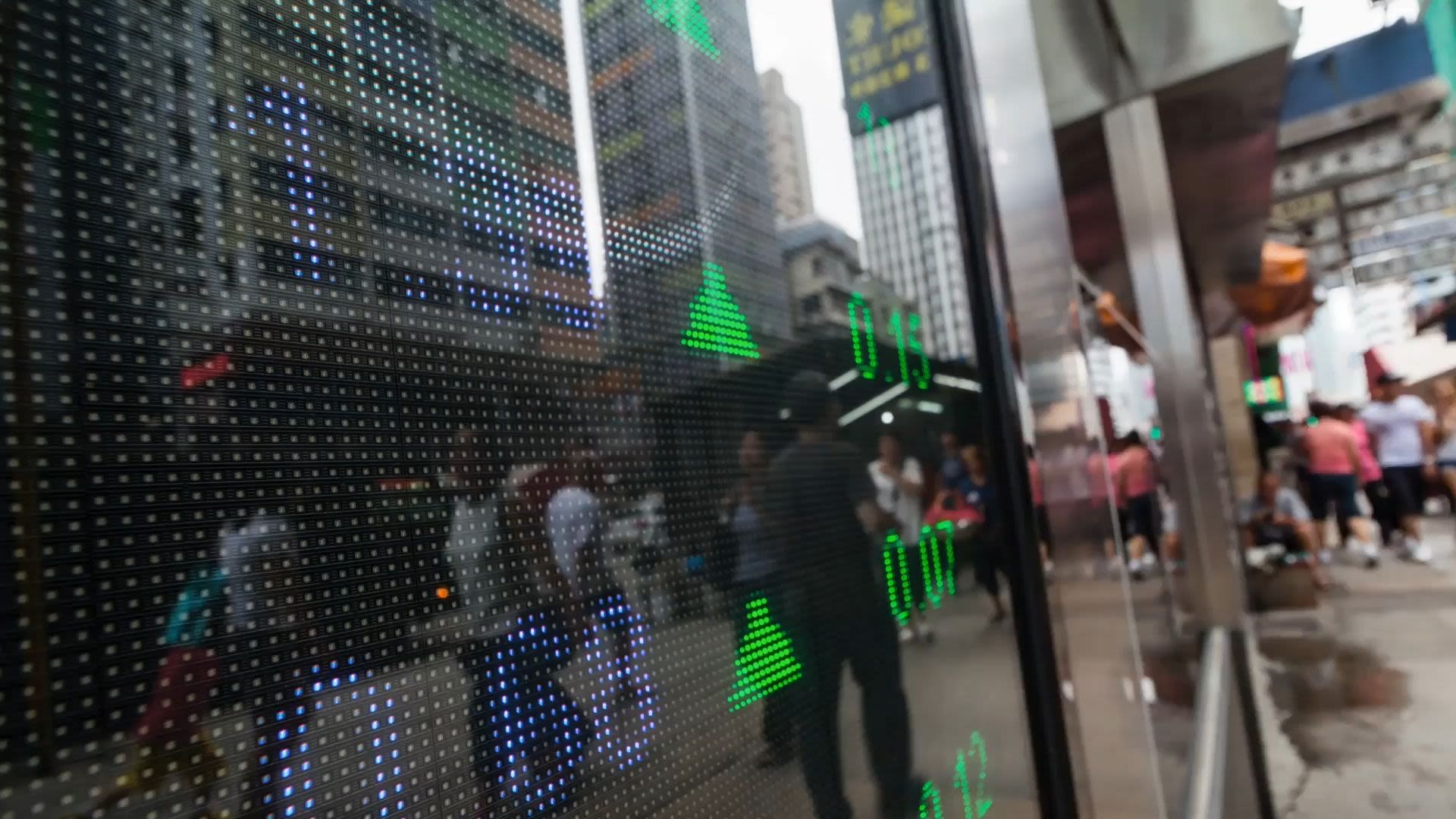 CREATION OF A DIGITAL-FIRST STORE NETWORK
With e-commerce growth on a rapid upswing, this retailer needed an entirely new way to evaluate stores.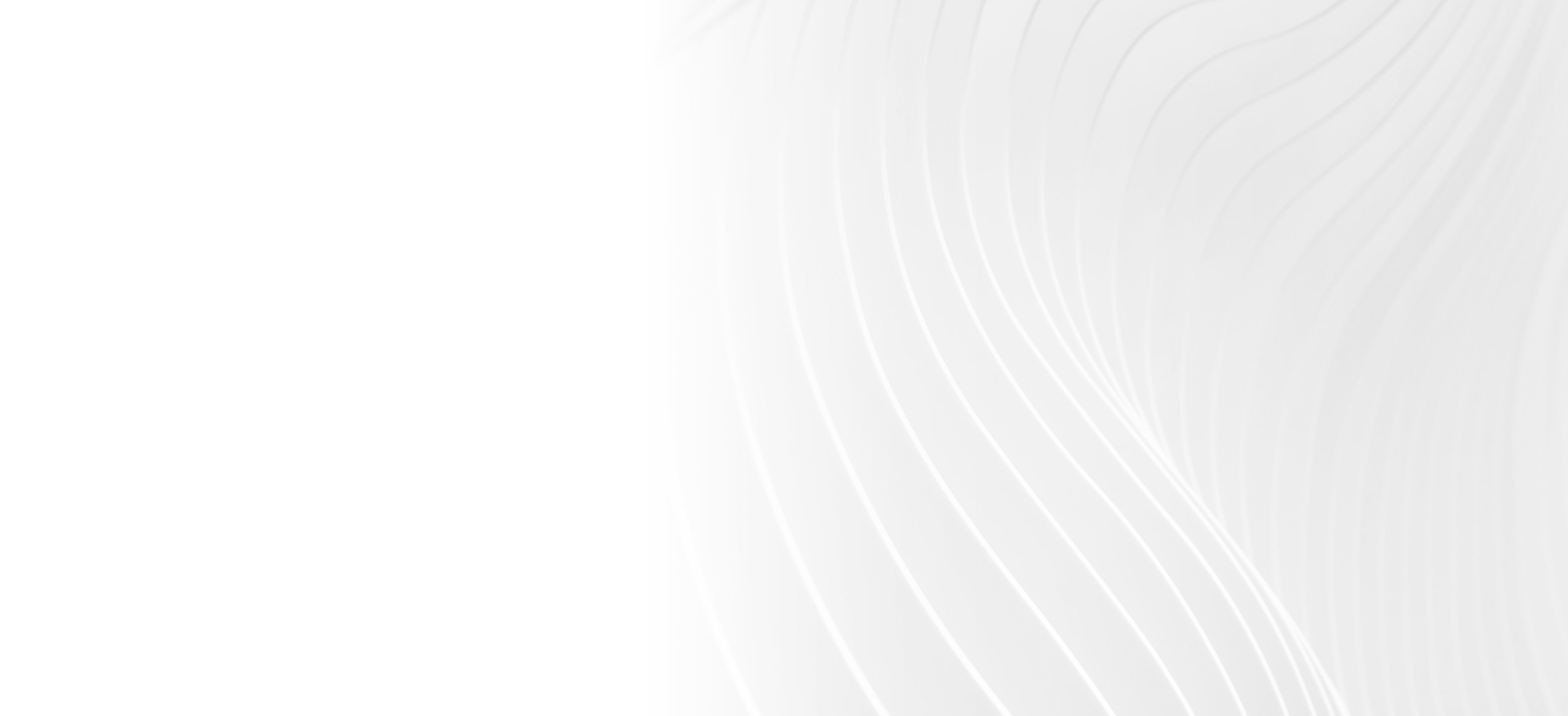 The Challenge
A multibillion-dollar big-box "category killer" was rebounding from pandemic shutdowns with rapid e-commerce growth.

And yet, the click-to-porch performance was on average five days longer than the target, and nearly 100 stores were slated for closure using the old four-wall contribution methodology.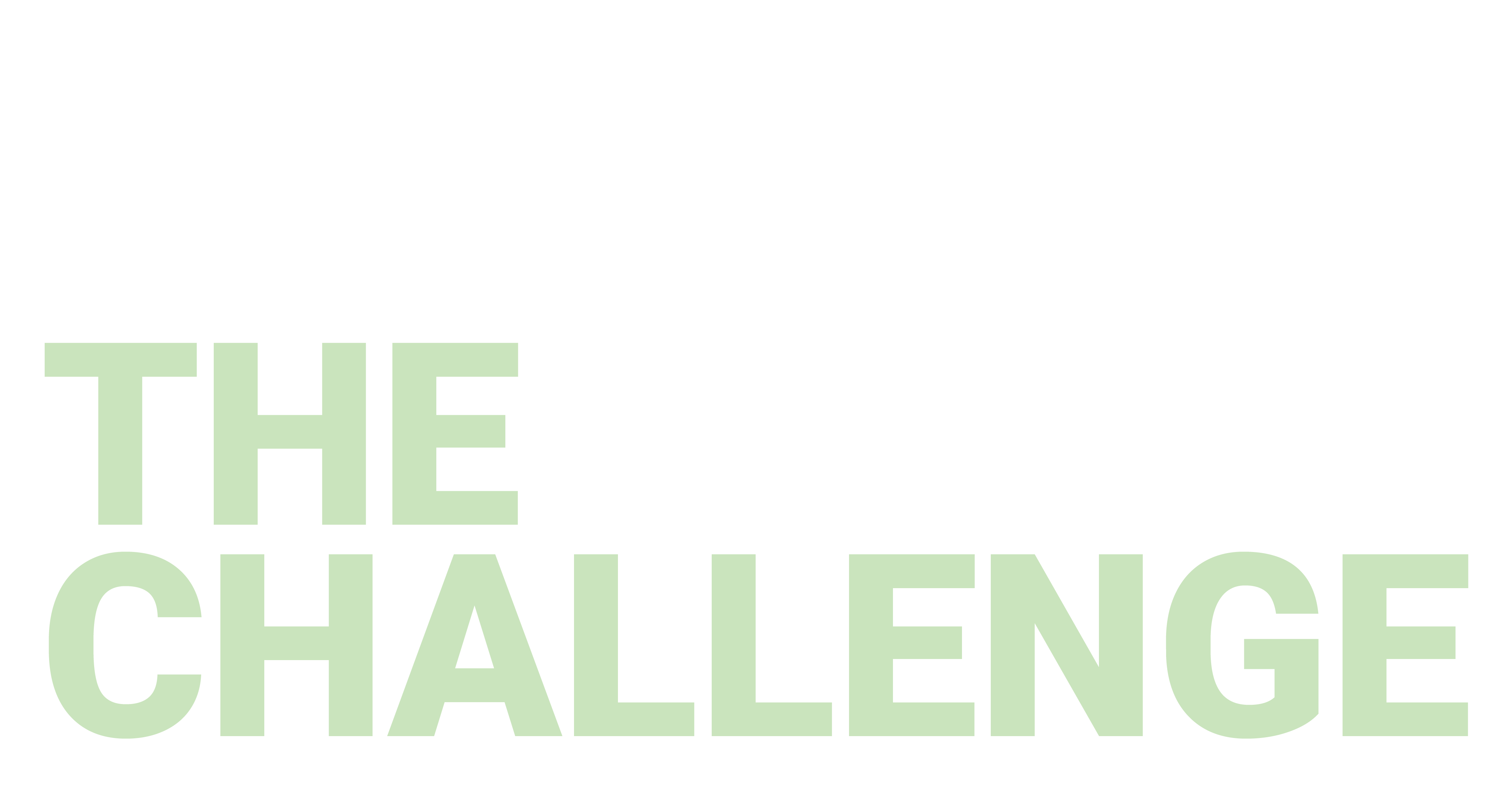 The Solution
To identify opportunities to profitably deliver on customer promises by allocating more e-commerce fulfillment to stores, we used our QuickStrike assessment and Workbench to:
Develop a new store-by-store omnichannel profit and loss statement that captured the benefits and costs of each store in the omnichannel network—including each store's role as a customer-acquisition engine, a fulfillment point, and a returns center.

Use iterative scenario simulations to analyze their complete fulfillment network against their inventory placement strategy, with granular analysis around projected markdowns by SKU, as well as parcel delivery tradeoffs between cost-and-speed relative to distance from fulfillment center to customer.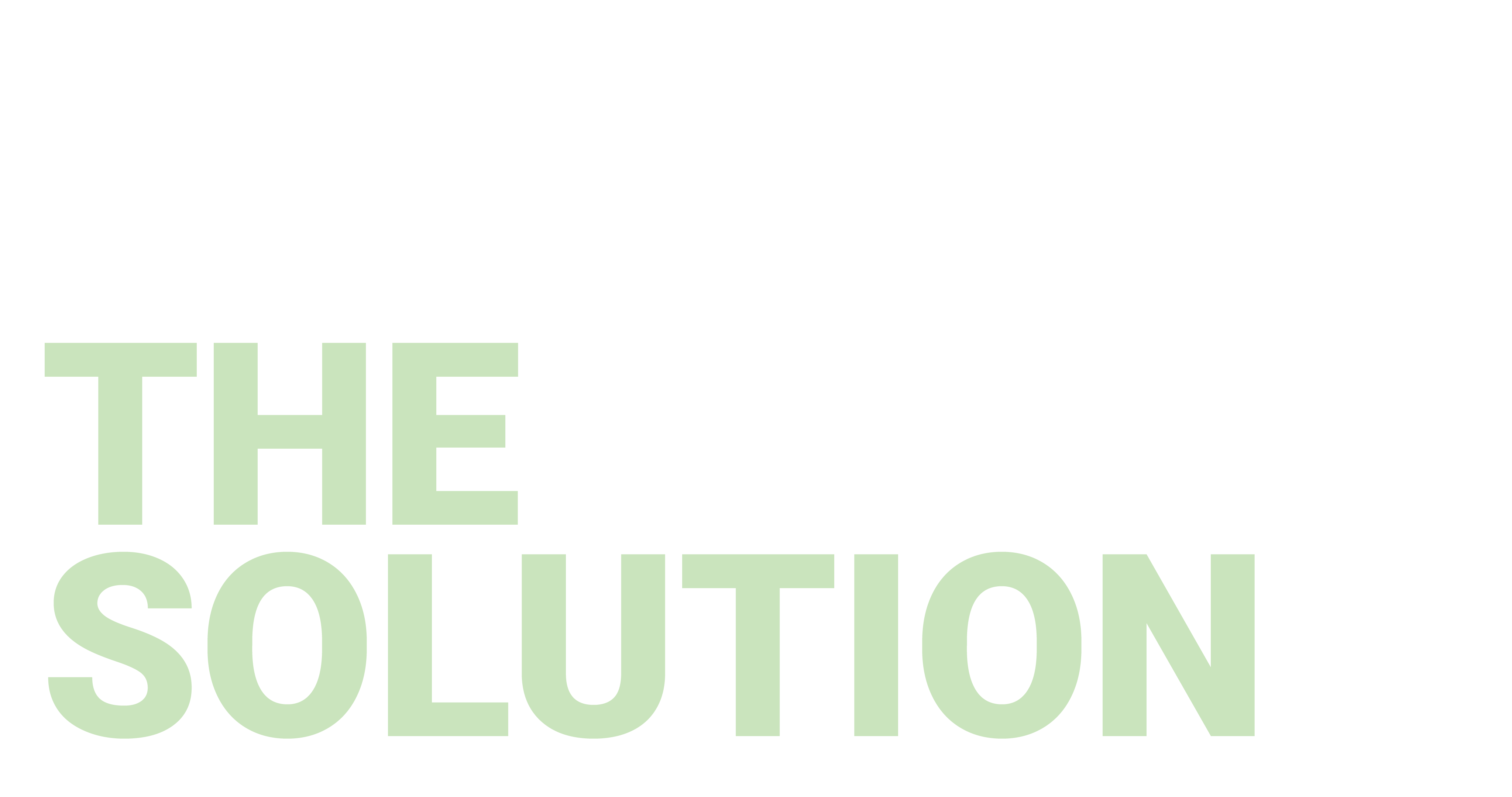 Our Impact
Our proposed store alternatives supported stronger alignment with strategic business objectives—which led to big gains: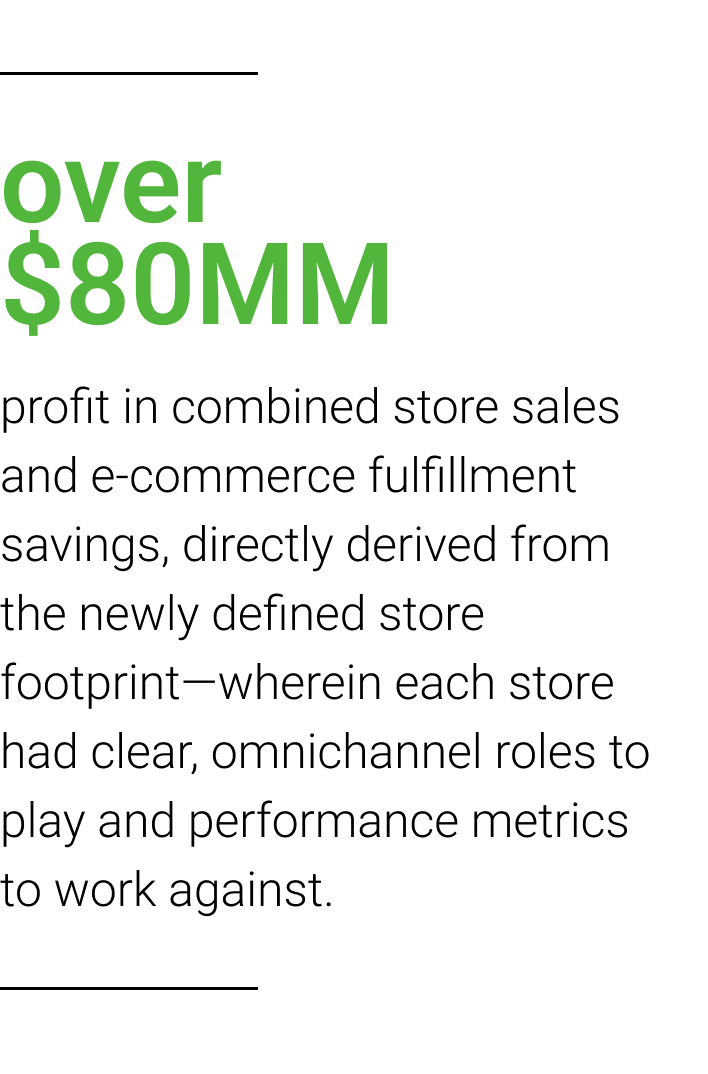 Our analysis continues to help the cross-functional team find the best alternatives that can be aligned with strategic and qualitative objectives.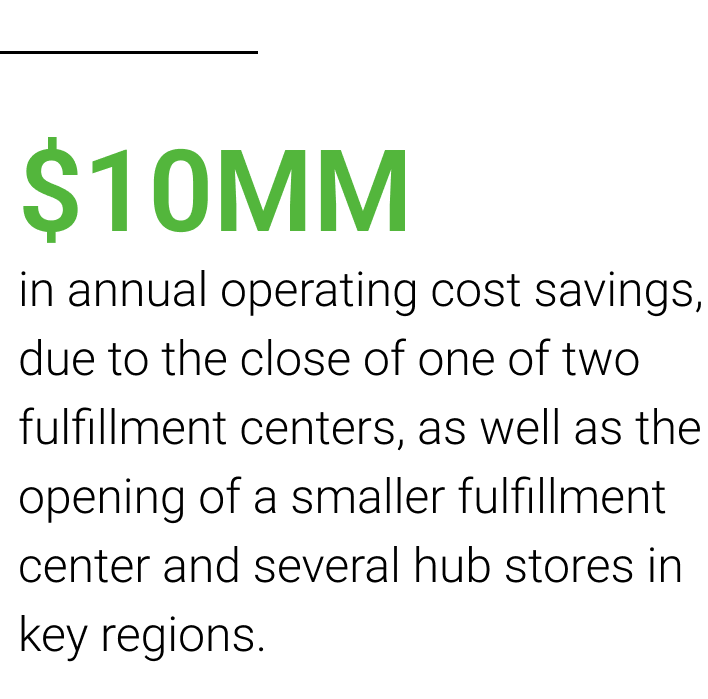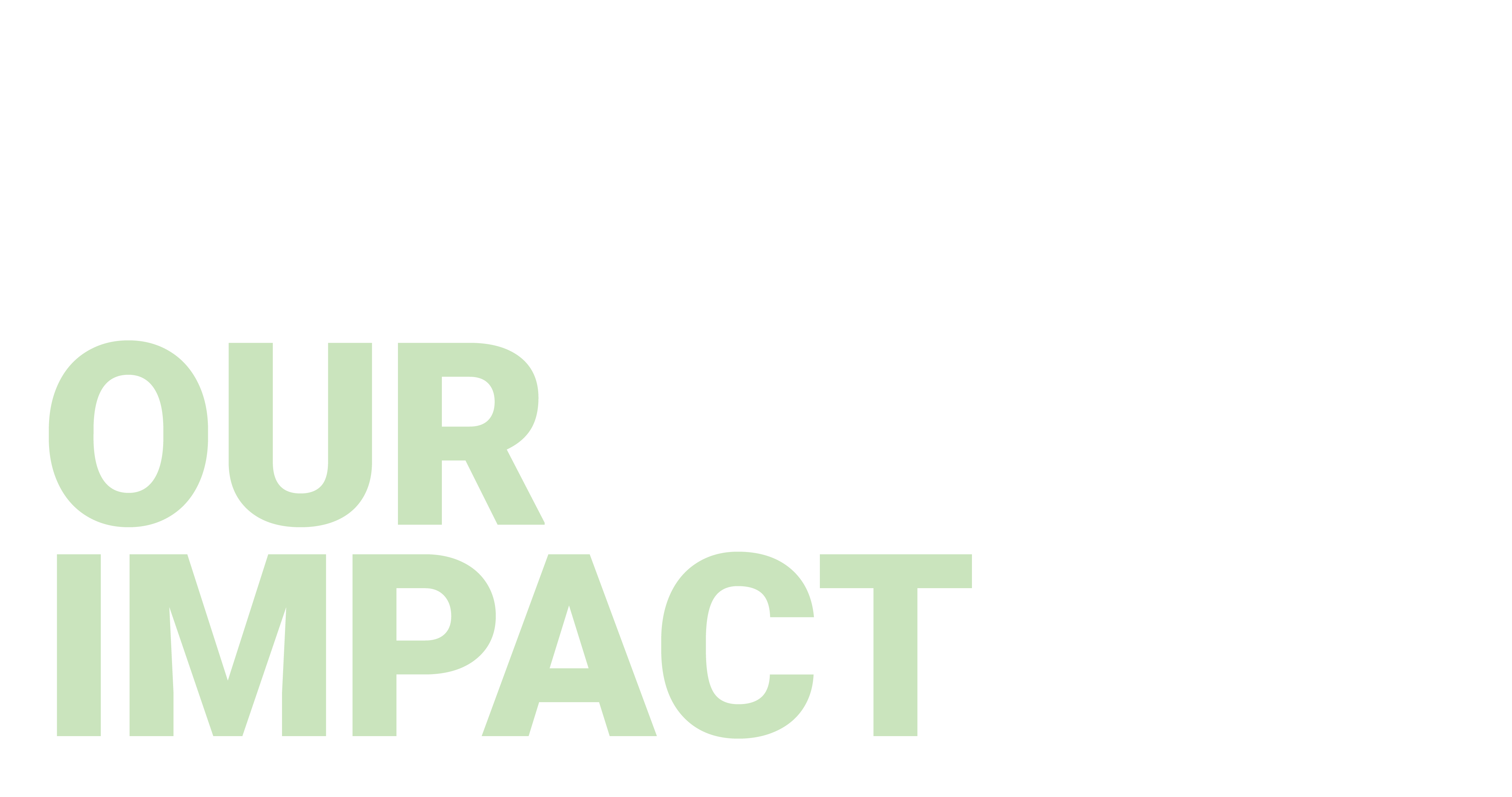 Want to meet the experts behind the results? We'd love to talk about what we can do for your business bottom line