COMMERCIAL VALUE ACCELERATION
Unlock growth fast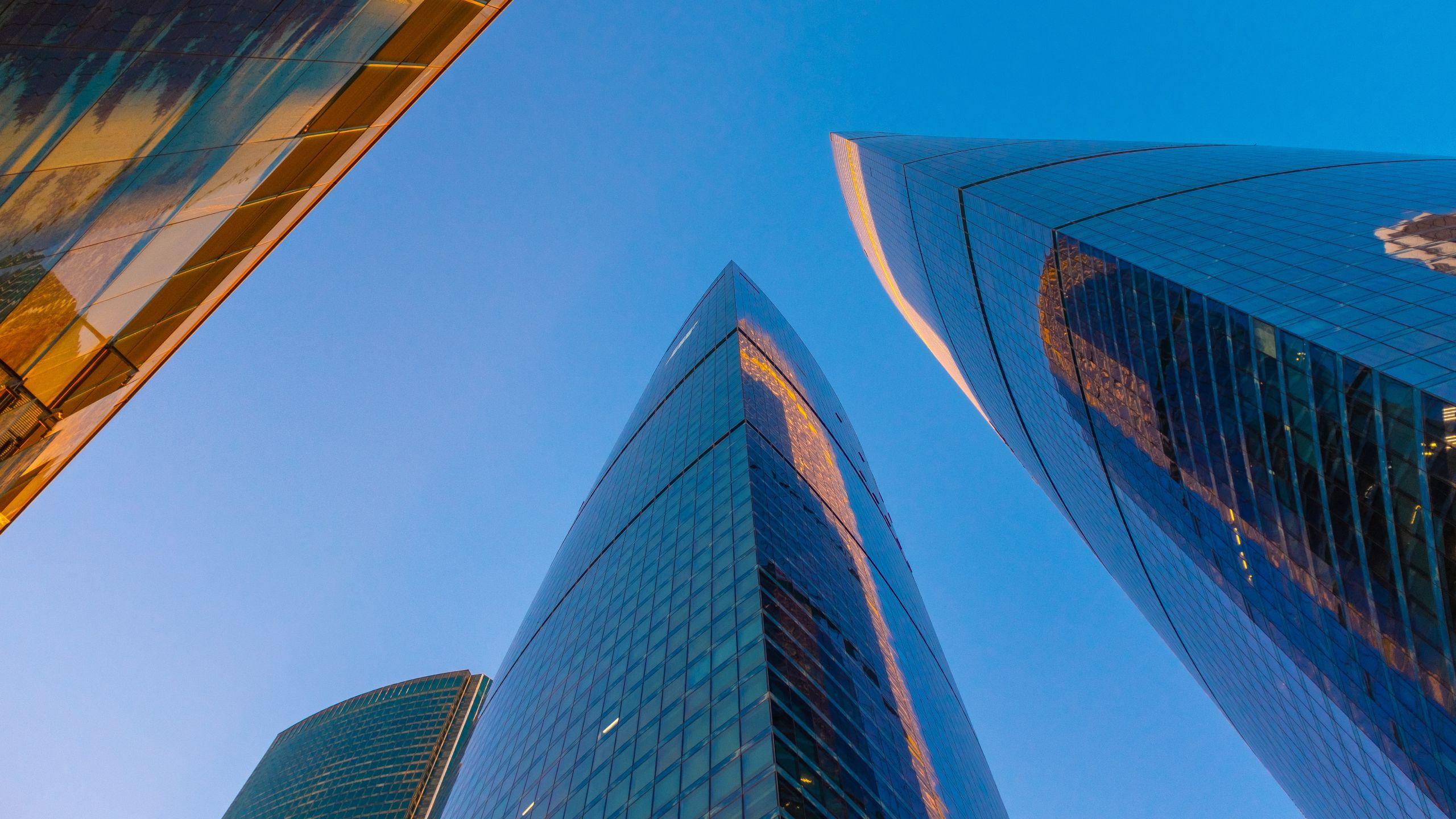 COMMERCIAL VALUE ACCELERATION
Unlock growth fast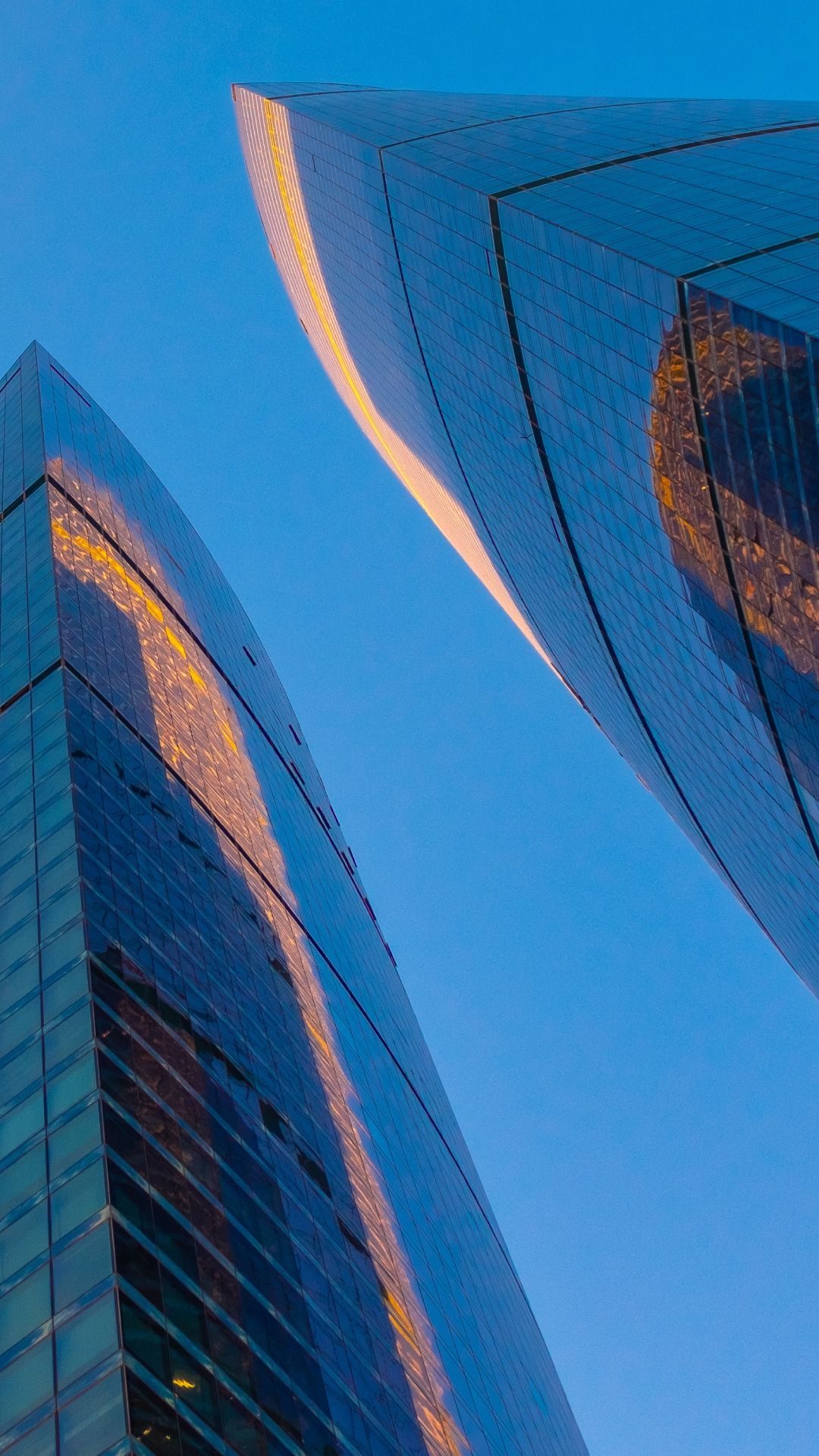 In the face of stalled growth, commercial functions often remain unchanged on the theory that the company can't afford to disrupt revenue-producing activities. However, with the increasing use of advanced digital capabilities to gain insights and drive value, private equity firms and their portfolio companies are escalating requests for tactical and tangible improvements to their topline, often on accelerated timelines.
Winning companies are turning these challenges into
opportunities

. AlixPartners helps to turn opportunities into

results

.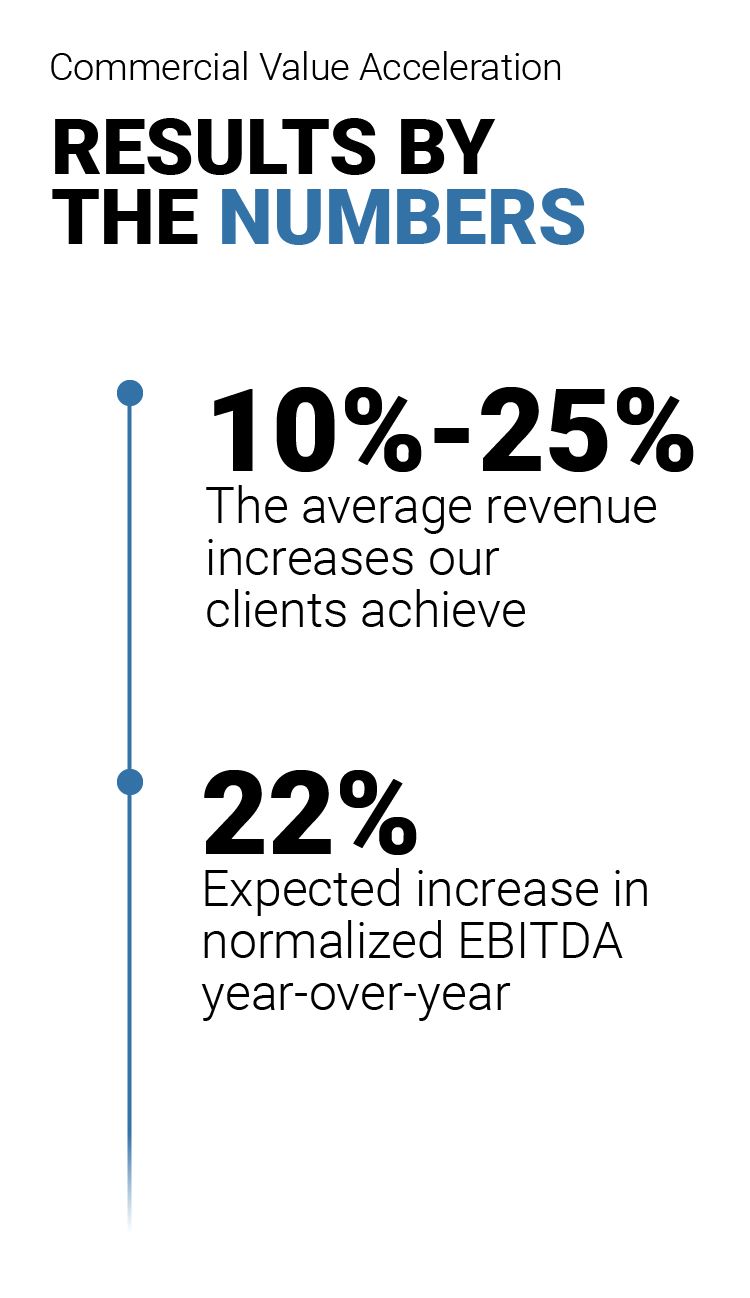 AlixPartners helps clients realize tactical and meaningful topline growth, often on accelerated timelines, when it really matters:
Rapid commercial diagnostics and insights:
We are operators, not consultants—we bring a set of proprietary and proven digital capabilities to provide operational visibility across the commercial organization so leadership can make informed decisions on growth.
Results-focused, with no boiled oceans:
We move quickly with leadership to identify immediate opportunities to realize impact (within 1-2 quarters), while we also explore longer-term topline opportunities. With AlixPartners, our clients achieve early momentum while they prepare to pivot to long-term growth.
Sustained value:
We work across the Commercial organization to integrate the latest Artificial Intelligence, Machine Learning, Digital and analytical toolsets, and optimized processes to enhance sales force effectiveness, marketing return on investment (MROI), pricing effectiveness, and customer success
We've found that companies that use tough times to maximize their bang for their buck in sales and marketing are able to increase revenues by tens or even hundreds of millions of dollars within one to two quarters. They're also the companies that emerge stronger than ever as markets turn around.
Our work results in
80%
improvement in
end-user adoption
and recurring revenue
Key outcomes: A company facing market disruption
SITUATION
A global media company sought assistance in strengthening and evolving its existing Ad Strategy. The client wanted to understand whether the current strategy was enough, what the company's priority should be, and how the company should react to competitive pressures across areas in the value chain. More importantly, the client was seeking tactical and tangible solutions on how they should grow in the coming years.
APPROACH
AlixPartners designed three phases of War Gaming engagement to conduct the in-depth market assessment and to develop wargaming scenarios based on dynamic competitive pressures.
Formulating tangible war gaming scenarios was a critical step as the team was working closely with the clients and our experts to develop practical and realistic scenarios.
Developing tangible growth optionalities by conducting rigorous workshops and leveraging our expertise in the Media industry, we created 11 scenarios with strategic optionalities to grow its business in a rapidly changing environment.
Designing & executing commercial value acceleration based on the strategic decisions enabled the client to consolidate multiple business units into one commercial organization to streamline go-to-market structure and improve sales efficiency
IMPACT
The engagement delivered one revenue organization structure that drove 15% revenue growth based on strategic decisions and 10% EBITDA improvement program to sustain the growth trajectory
"We chose Alixpartners because it's the firm that can also provide tactical solutions in strategy work. We were glad to work with the team to shape our future together."
Key outcomes: A company experiencing revenue disruption
SITUATION
A national telecom operator was facing a severe revenue decline. The company, which provided advanced network solutions, communications, and managed services, as well as transport solutions to consumers, businesses, and large enterprises, was facing an industry shift to value-added services (SDWaN, Cloud solutions) and increased competition from digital native entrants.
As the company was going through multiple restructurings, its market share was severely eroded and opened the door for competitors to chip away at the customer base, with growth further suppressed by a defensive commercial stance.
APPROACH
Alixpartners helped the company execute a holistic commercial value acceleration to pivot to growth by:
Increasing the customer focus to bolster the defense of the installed base and expediting a transition away from legacy to strategic products and access methods.
Implementing the best practice go-to-market model (Hunter/Farmer) to reposition the sales organization to a growth-oriented model
Building new logo funnel across "hot" prospects, Win-Backs, low penetration accounts and focus on strategic conversion
Designing and launching a new Customer Success organization to drive strategic product adoption and customer loyalty
Digitally enabling commercial effectiveness: redesigned the KPI structure around visibility and ownership, transparent operating reviews enabled by a Revenue Win Room and dashboard; rolled out AI-driven commercial tool to enable leading sales effectiveness KPIs based on engagement metrics, empowering sales reps and management
IMPACT
The engagement delivered 10% revenue growth within two quarters and optimized GTM structure backed with an optimized lead generation process and integrated an AI tool for effective segmentation & velocity.
"The AlixPartners team exceeded our expectations, and stood out in ensuring sustainability through embedding tools and cadences—the best handover we have received."
Key outcomes: A company seeking to improve revenue
SITUATION
An accounting software provider for the TV & film industry faced a decrease in CSAT while 90% of the client's revenue was being generated from only the top 30 clients. Over the years, the company had not capitalized on market opportunities and wanted to establish a proactive client success team to reduce churn and improve customer lifetime value (CLV).
APPROACH
Alixpartners helped to improve the company's revenue approach by:
Defining customer success roles, motions, and KPIs to increase margins and customer lifetime value and clarified internal roles and responsibilities with clear delineation of work for Customer Support, Account Manager, Sales, and Customer Success
Creating a proactive Customer Success model with a focus on relationship management, and an engagement model that is tailored to optimize each customer segment
Developing a tiered service model by customer LTV/Classification to match high-priority customers with premium, tenured agents and improve services levels to drive better resolution and CSAT
Implementing self-service options: Identify options for simple tasks (e.g., password reset) to reduce reliance on customer support agents
Mapping the customer journey to identify pain points and align the organization and resources to customer segments based on their lifecycle stage
IMPACT
The engagement delivered a proactive customer success potion which resulted in improving CSAT by over 40%, reducing churn and improving CLV by 20%.
"AlixPartners did a fantastic job in helping us set-up a proactive CS motion that dramatically increased our CSAT. A lot of our competitors are also mimicking our Customer Success strategy which talks highly of their work."
Key outcomes: A company going through a disruptive transaction and organizational transformation
SITUATION
A leading direct broadcast streaming video service provider company was experiencing declining subscriptions and revenues. The company faced heavy competition and was lagging others in terms of offerings and digital capabilities. With an active private equity firm acquiring an ownership stake, the company was being carved out from its parent company and wanted to undergo a whole company transformation to re-emerge more profitable, streamlined, and agile.
As a result of its parent company failing to integrate and optimize, the company was unable to react to market changes/customer preferences and required modernization.
APPROACH
AlixPartners was engaged by company leadership and the private equity firm to assist the company in developing a 3-year whole company transformation program and identify optimization opportunities. Our team led cross-organization functional teams to develop optimization initiatives across the full P&L operational effectiveness optimization, including growth improvements that focused on:
Retention strategy and rebalancing customers based on customer lifetime value
Optimizing marketing spend and acquisition targeting using A/B testing
New product capabilities, brand investment, and digital enablement
Modernization efforts including enhanced customer analytics, customer digital self-service, guided sales experiences/digital front door, call center/IVR improvements, organic traffic solutions, and omni-channel solutions
AlixPartners also established a strong transformation management office that deployed a comprehensive toolkit to drive governance and accountability.
IMPACT
The engagement delivered a 3-year $3.5B improvement program with $1B in cost optimization and $2.5B in accretive revenue, with $450M in accretive revenue realized in the first year due to improved customer retention and tactical changes to pricing, marketing, and Customer Success.
"AlixPartners hands down did some of the best consulting work I've seen in my career."
Want to connect with the experts behind the results?
KEY CONTACTS