THE SECOND TIME AROUND, HE FOUND A TRUE GROWTH MINDSET
Director Victor Chen talks about returning to AlixPartners and developing a business-led mentality.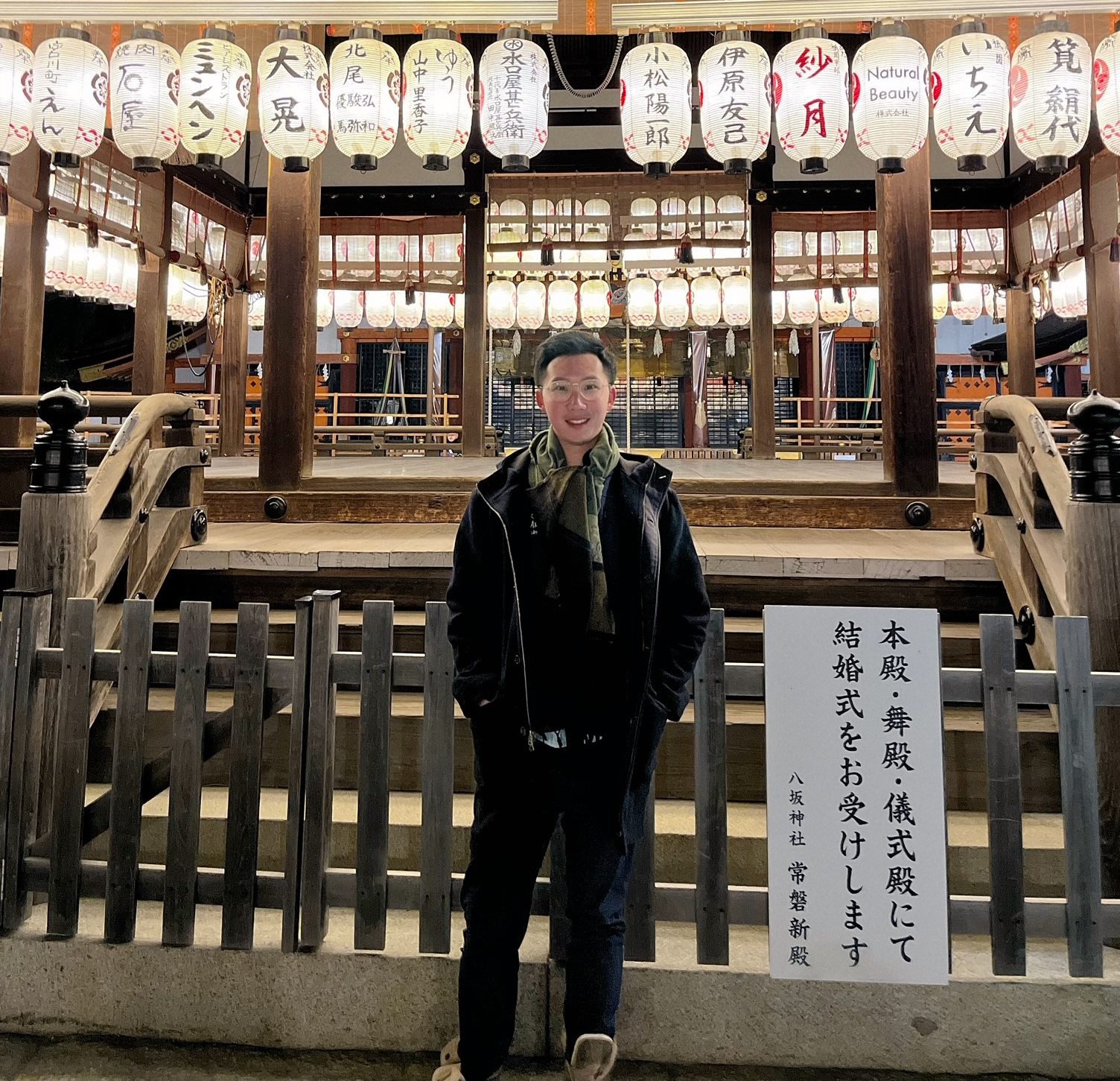 Victor Chen's original trajectory was to follow "a pure CFO track," becoming a go-to expert on all things financial, but today, he applies his financial acumen to advise client CEOs on value creation holistically. He worked at BlackRock Investments after graduating from Colby College, focused on investment banking as an MBA student at the Kellogg School of Management at Northwestern University, and then joined AlixPartners as a Vice President in our Turnaround and Restructuring Services team. He later left to work in the Shanghai office of a larger firm.
As a Chinese native, Victor was fascinated by the growth of the Chinese economy, where innovation and transformation have reshaped entire cities driven by the expansion of the middle class and surging consumer spending.
"It is truly a more dynamic market, you can feel that when you step into Shanghai," says Victor, who is now a Director at AlixPartners after rejoining the firm in 2022. "The whole market sphere is a lot more vibrant." Living and working amongst this era-defining expansion for businesses and industries inspired Victor to think more creatively about how his finance toolkit could be used to support his clients' growth goals.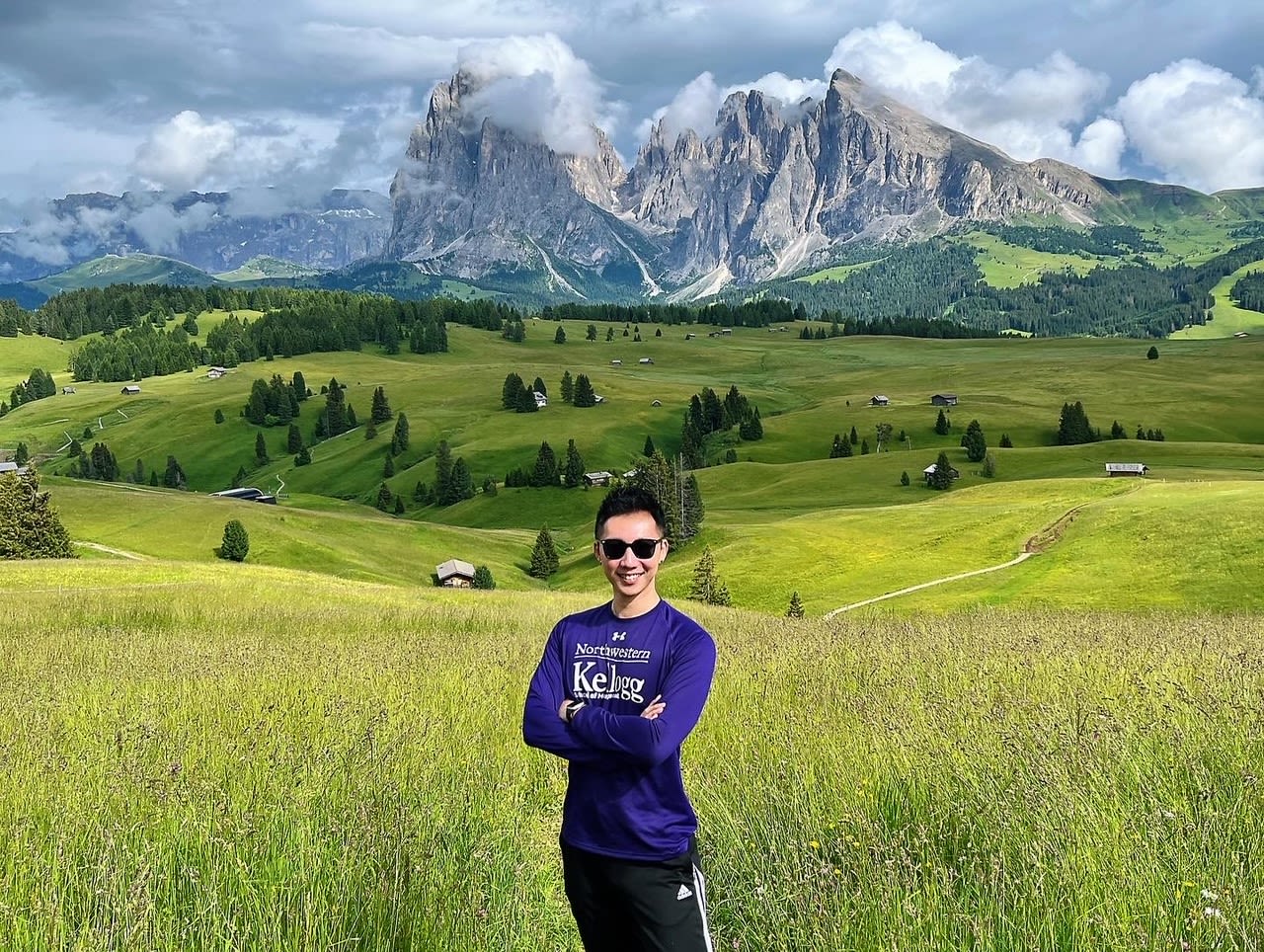 At the time, he felt that to be a good CFO he would need to know exactly what the numbers were telling him, and thus he started to focus on the strategic and operational insights that these financial reports reflected.
"With the CFO mindset, if your profit drops you can go through volume, pricing, the cost of goods sold, your operating expenses and find out what happened," he says. "But these are the outcomes of strategic and operational decisions, and I want to leverage my financial acumen to advise clients on a strategic level. What markets should they be in? What does it take to win in that market?"
"Growth is historically hard to track," says Victor, who started working on a more scientific framework to track marketing investments, identifying and assigning bespoke KPIs to these investment activities, and ultimately demystify growth. He recognized that the analytical and finance toolkit that he historically used on expense reduction could be applied to helping companies think about growth. This also sparked his interest to drive holistic value creation through the lens of an operator.
While working in China, he kept in touch with a mentor at AlixPartners who ultimately recruited him back.
"What attracted me is the opportunity to have an operator role within the practice in addition to client services, and I have a sponsor who is a global head and who understands my ambition."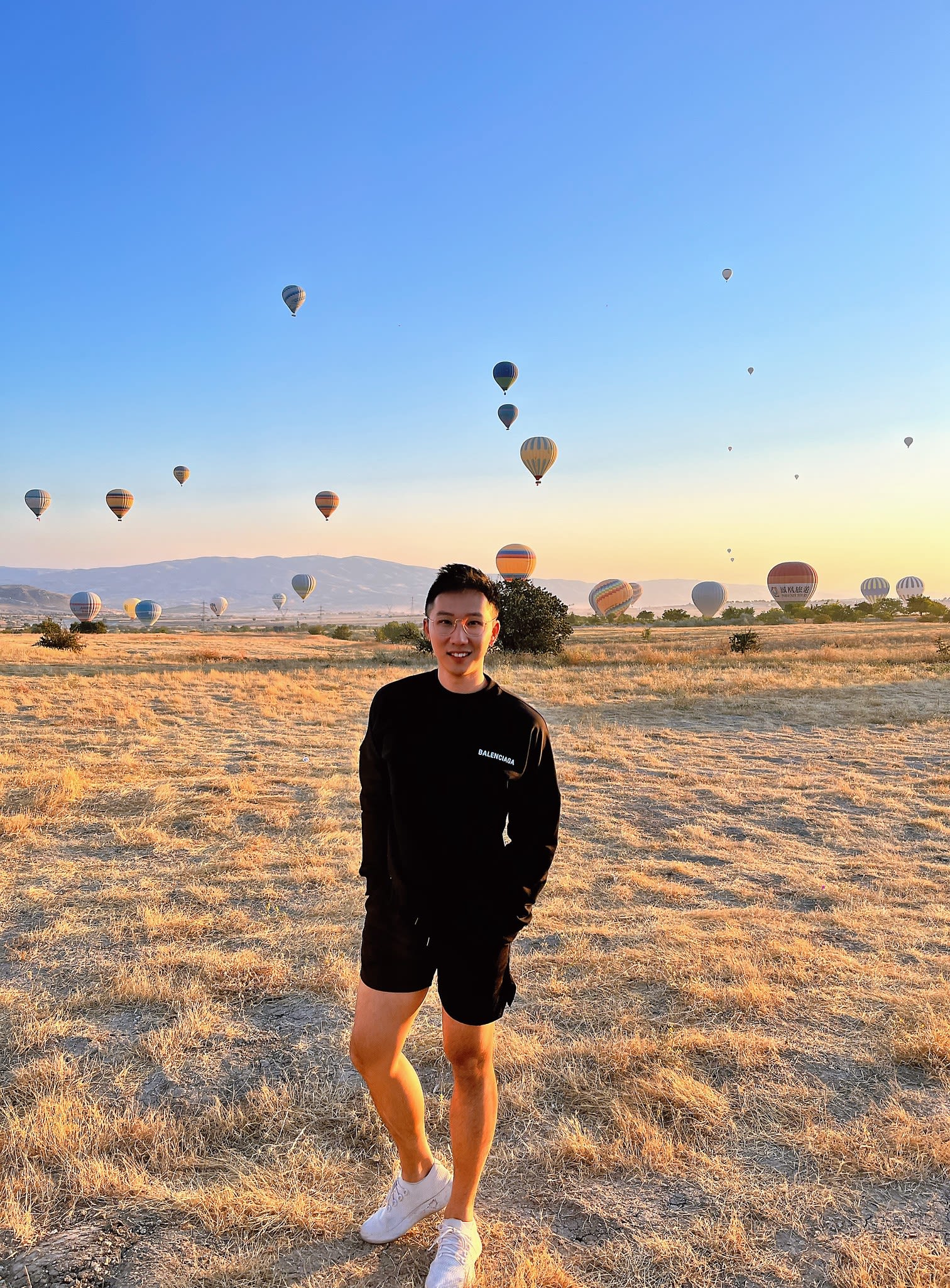 The opportunity to return to AlixPartners with the M&A practice opened the door to take on a role where he looked at business operations from a CEO's perspective. This new focus became clear on the job where Victor led the APAC Transformation Office for a global client and saw firsthand how sales force effectiveness, pricing, procurement, and culture initiatives integrate to drive toward a more innovative and competitive player in the market.
Since rejoining the firm, Victor has led the People Pillar and Marketing Pillar for the M&A practice as well as served the firm's largest PE clients.
His prior experiences have landed him in a sweet spot where he is able to execute on internal roles in addition to the core client services part of his role. He is thrilled to apply an operator mindset when serving his clients, working alongside colleagues with deep operational expertise in the "real world" and a rich appreciation for the payoffs of different growth strategies.
"People here understand the how," he says. "We focus on how to execute these programs for clients such that you capture value."
The culture at AlixPartners has been key for Victor, who leads the New York chapter of the PrideMatters employee resource group. "My ambition has been to expand these efforts beyond the firm," he says. Sponsorship of LGBTQ+ colleagues from more senior staff is one of the ways he believes the industry can see growth in representation of BIPOC and minority leaders.
It's all about buy-in, to use the language of growth.
"That's why I came back to AlixPartners after my time as an alumnus and why I continue to be excited to be here," says Victor.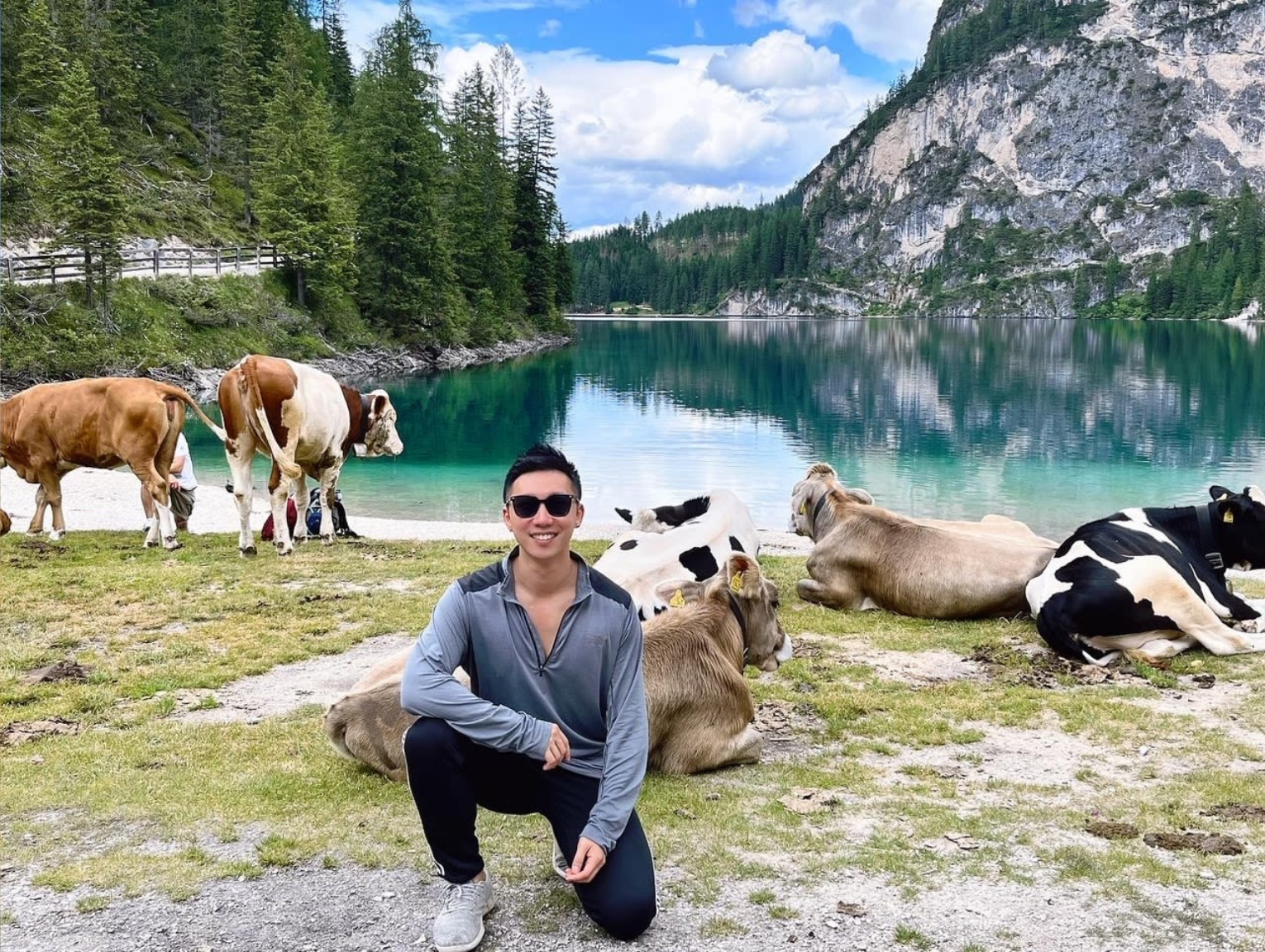 START YOUR JOURNEY AT ALIXPARTNERS
Learn about career opportunities in our client and corporate services teams.