CUSTOMER SUCCESS
GOES BEYOND
CUSTOMER SERVICE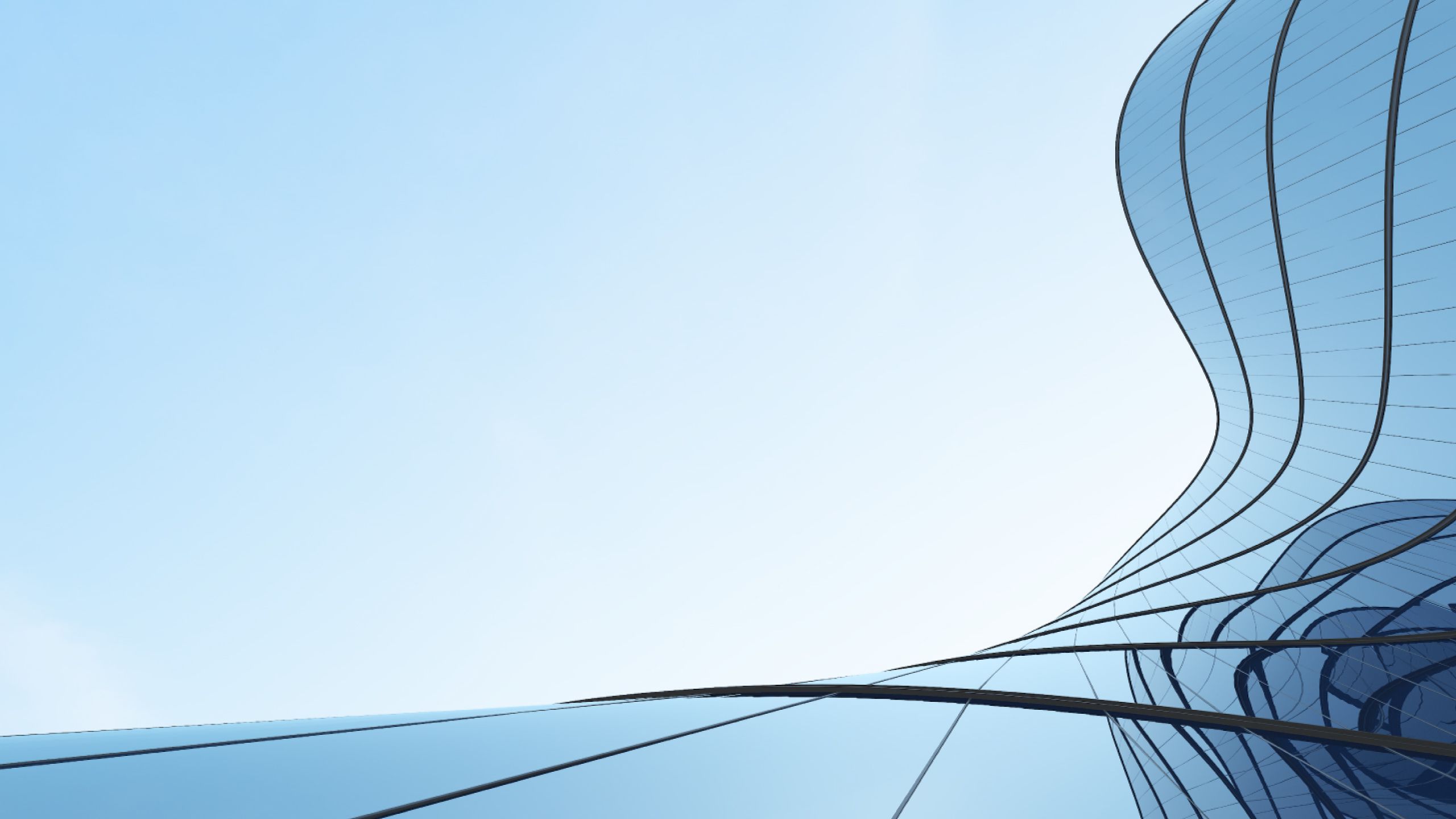 The pandemic challenged every executive to operate differently, and many companies grew as a result. Now, as the economy cools and recession fears rise, business leaders have turned their immediate focus to protecting gains made in recent years and minimizing the pace of customer churn. This requires calibrating the entire organization to meet ever-changing customer expectations more effectively.
So, what does customer success mean for businesses now?
Whether dealing with B2B clientele or everyday consumers, companies are finding that abrupt changes in consumption patterns, spending behavior, digital adoption, and workplace practices are rendering longtime customer-service strategies obsolete. We believe the marketplace now demands companies entirely shift to a customer success mindset. Instead of just hiring more people or purchasing new technology, there needs to be a change of focus.
This is hardly a one-size-fits-all model – it requires tailoring your approach to individual needs and creating engagement models that smartly prioritize the needs of your entire band of customers. By aligning your company's goals to your customers, churn is reduced, acquisition costs lowered, customer retention boosted, and customer lifetime value increased.

FROM REACTIVITY
TO PROACTIVITY
The definition of customer success is constantly evolving, but the hallmarks of successful (or unsuccessful) implementation are increasingly clear. The ultimate question to ask: Is our engagement with the customer on problems and issues primarily reactive or proactive?
Our research indicates a significant share of companies are unhappy with their customer satisfaction levels and net promotor scores. The investment into making customers happy doesn't seem to lead to an adequate or expected return.
Pain points: where customer success falls short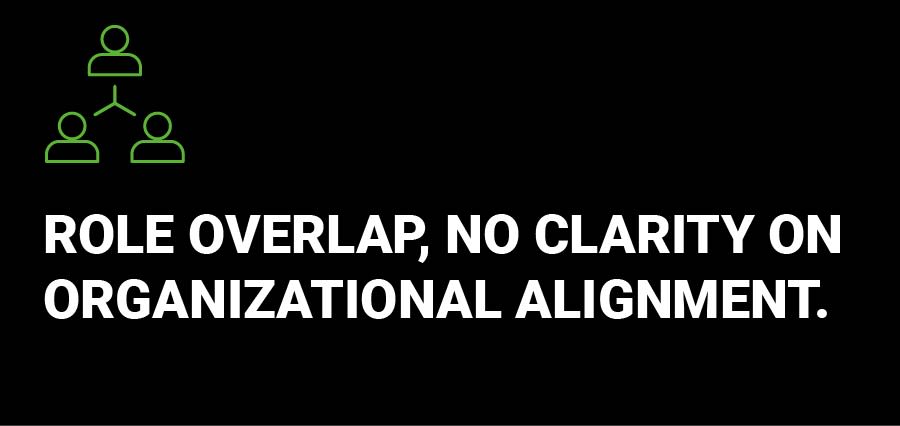 The customer success role overlaps across Hunter/Farmer and Account Management/Customer Success. The company may also have effective customer acquisition, but low customer loyalty/CSAT and high churn.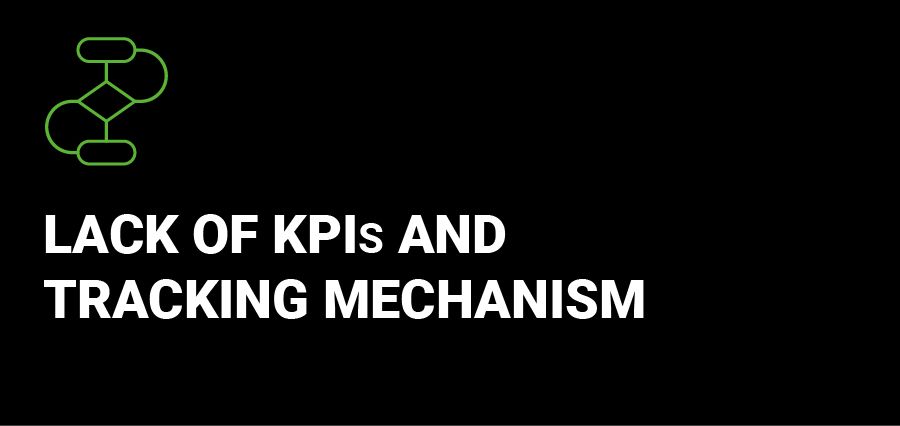 The customer success role is performing reactionary support activities and may intervene when churn is already high, after it is too late.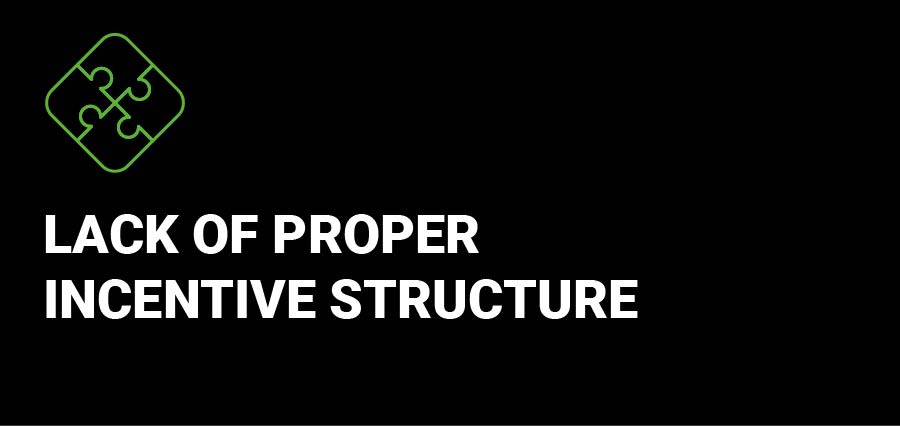 There is a notable correlation between customer success and how well the organization's three essential teams work together, namely sales, account management and delivery teams. There may even be an opportunity to talk of dedicated hunting (sales) and farming (account mgmt. / delivery) roles.
The first step to changing this dynamic is to recalibrate the way training is approached. Is this a strategic critical activity seen as central to customer success? If not, the approach needs to change.
Secondly, there needs to be an assessment of the tools being used to meet client needs and set ongoing expectations.
Finally, a plan needs to be implemented that aligns employee incentives to customer success. Customer Success adoption starts at the top, but must be driven throughout the organization. When done properly, it enhances operational visibility, customer sentiment, and the propensity to churn. New insights gained will improve renewal sales and increase share of wallet through cross-selling and up-selling
THE CUSTOMER SUCCESS
CAPABILITY MATRIX
Spenders, who invest heavily in their capabilities to promote effectiveness, and Misers, who are rarely willing to increase investments to enable customer service, fall squarely in the middle of this matrix. Customer success Laggards, of which there are many, tend to take a transactional approach, focusing on cost and driven by process. Their relationship with the customer is primarily analog, driven by phone calls or email and manual systems. While a support infrastructure is intact and investment levels remain relatively high, lower-than-desired customer satisfaction levels indicate service is inadequate.
On the opposite end of the customer success maturity spectrum from Laggards are Leaders. This is a company who takes the guesswork out of serving the customers – by way of prioritizing smart thinking over big spending. It is a predictive, digital-first process designed around customer experience and fueled by customer intelligence. It enables cloud-based relationship, and is autonomous, self-organizing and networked.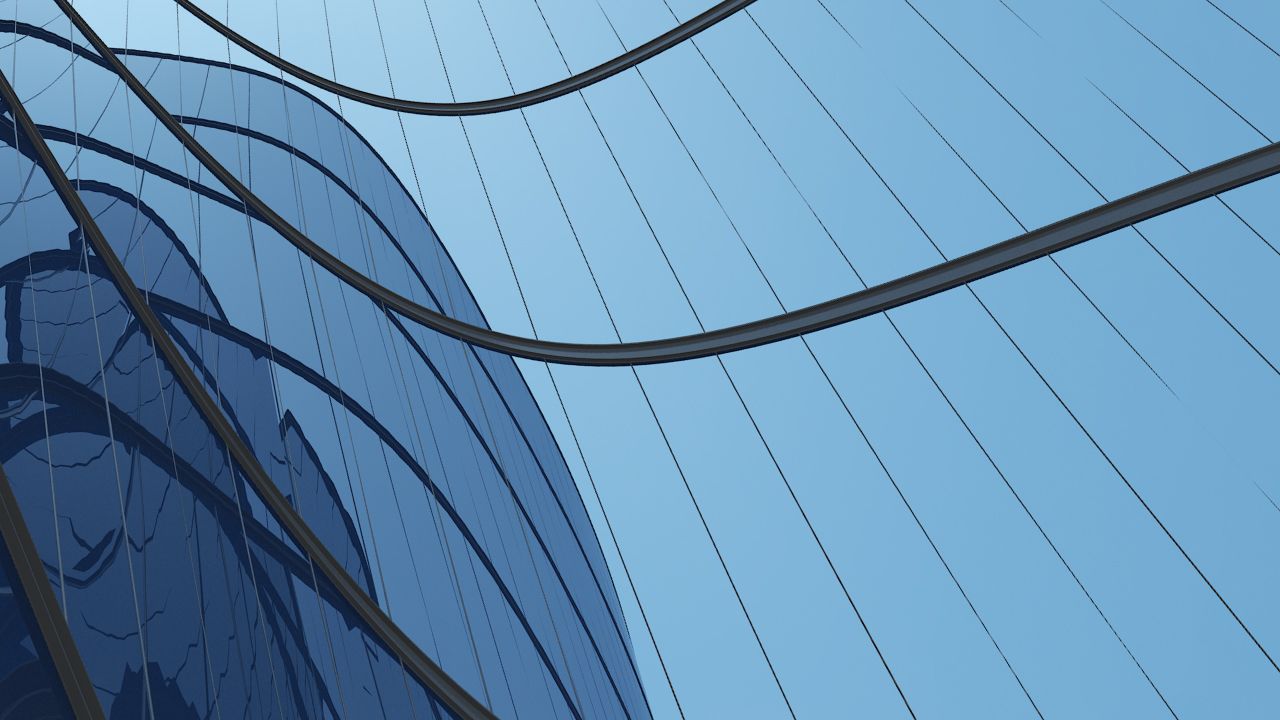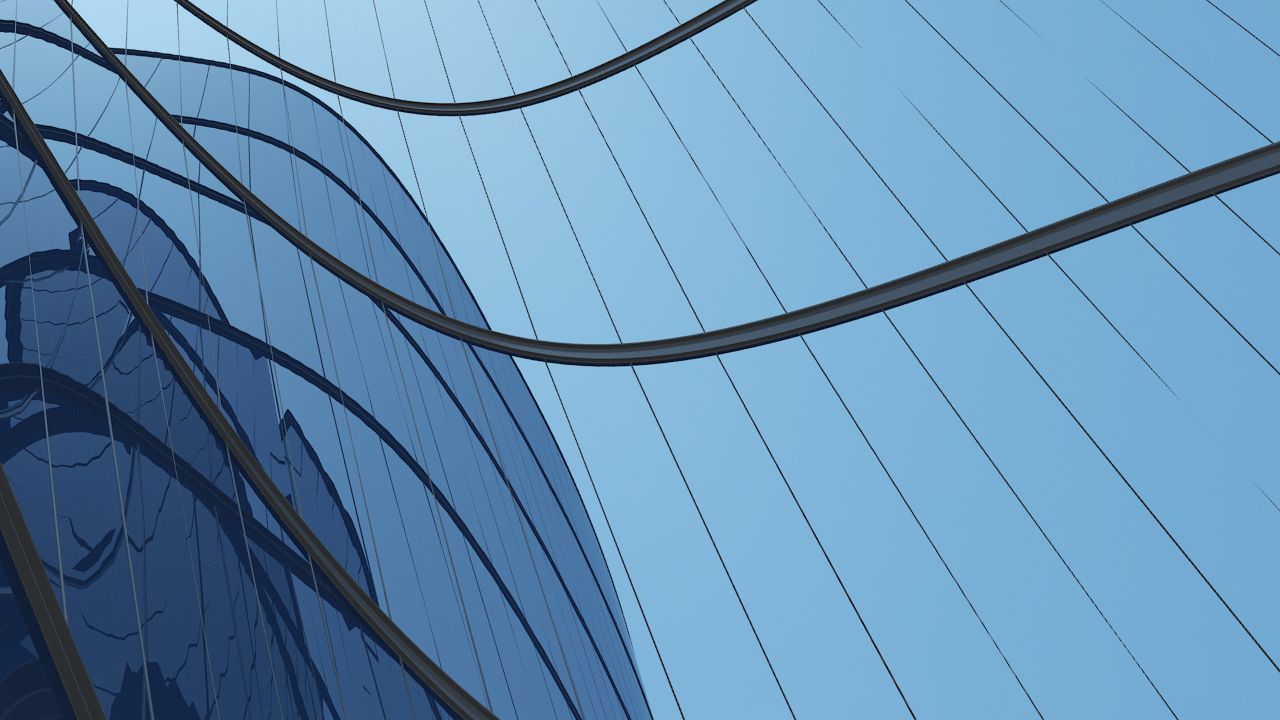 WHAT SHOULD

YOU BE DOING?
We helped transition from a single Sales role to an Account Executive/Account Manager/Customer Success model with differentiated incentives.
"AlixPartners hands down did some of the best consulting work I've seen in my career."
One client we helped move into the customer success Leader category was an accounting software provider for the television and film industry. It was adversely affected by the volatility that emerged during the early days of the pandemic, and that disruption continues today amid rising costs, digital transformation, labor shortages, and changing customer tastes.
As the economy in general and the entertainment industry specifically came roaring back after a COVID shutdown in 2020, this client realized that declining customer satisfaction scores could prevent it from capitalizing on a growing market opportunity as it emerged. What was the problem, and how could it be fixed?
AlixPartners sought to help identify and address issues and increase CSAT performance. Three major challenges needed addressing:

Clients could not resolve simple tasks, such as a password reset, on their own. This increased demand for customer support agents.

Customer support did not categorize the level of service by quality of or classification of customers. Due to transient nature of client contracts, it was hard to discern which customers were most valuable to the company.

Account managers served as primary problem-resolvers because there was little cross-functional collaboration. Instead of selling motions, these account managers were putting out fires.
Finding solutions started with defining key problems and identifying root causes, which were all over the map. They included a lack of clear roles and responsibilities; unclear and uncompelling product messaging to clients; unclear lines between sales, support, and product management work; insufficient internal or client training; and product perception problems.
In this case, an entirely new customer success organizations that allowed account managers to acutely focus on the most important clients (those representing the most revenue). Roles and responsibilities needed to be clarified so that a functioning customer success team could emerge and account managers could thrive. Training, hiring, and the prioritization of digital tools needed to be overhauled.
In this case, AlixPartners specifically recommended the following:

We developed a tiered service model to match high priority customers with premium, tenured agents. This improved CSAT by 10-20%

We viewed training as a strategically critical activity to drive client value and NPS. Increased CSAT 15-20%

We established a new "Client Services Manager" role to alleviate account management capacity. That capacity was deployed to focus on selling motions and improving relationships.