BUSINESS ANALYST
ACCELERATED CONSULTING PROGRAMME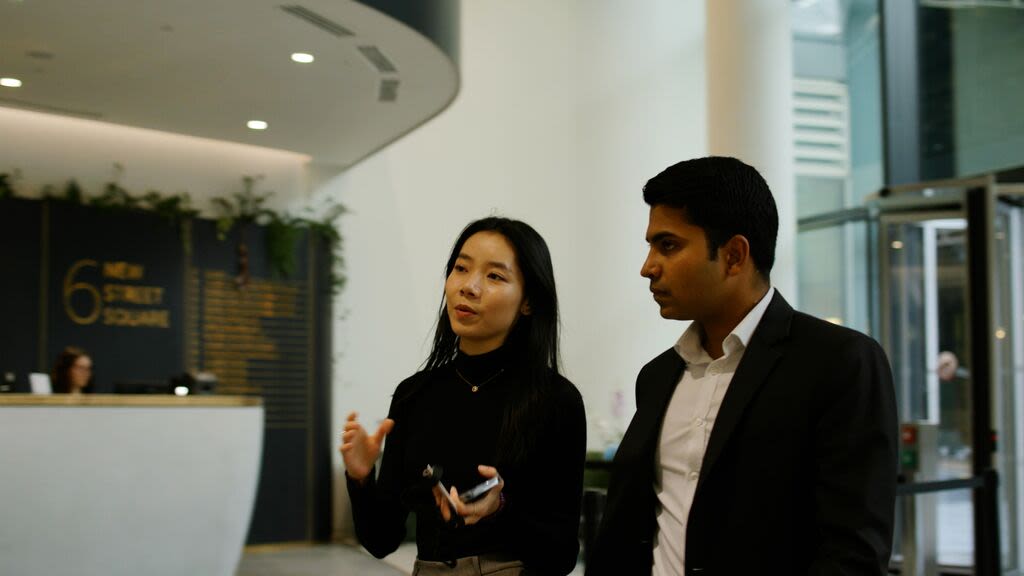 WHAT WE OFFER
We will help you build the foundations for your consulting career, learning skills such as digital languages, financial analysis, to the art of storytelling, problem-solving and critical thinking.
We create and encourage environments that support awareness, learning, and the open exchange of ideas in our work with both our colleagues and our clients.
We offer real work experience–not a curriculum. You'll work in focused client teams alongside our Partner & Managing Directors, and the owners, boards, and CEOs that we work for.
We will give you the experience you need to be a success, anywhere. You will gain expertise across a range of disciplines and build a professional network, that will stay with you through your career.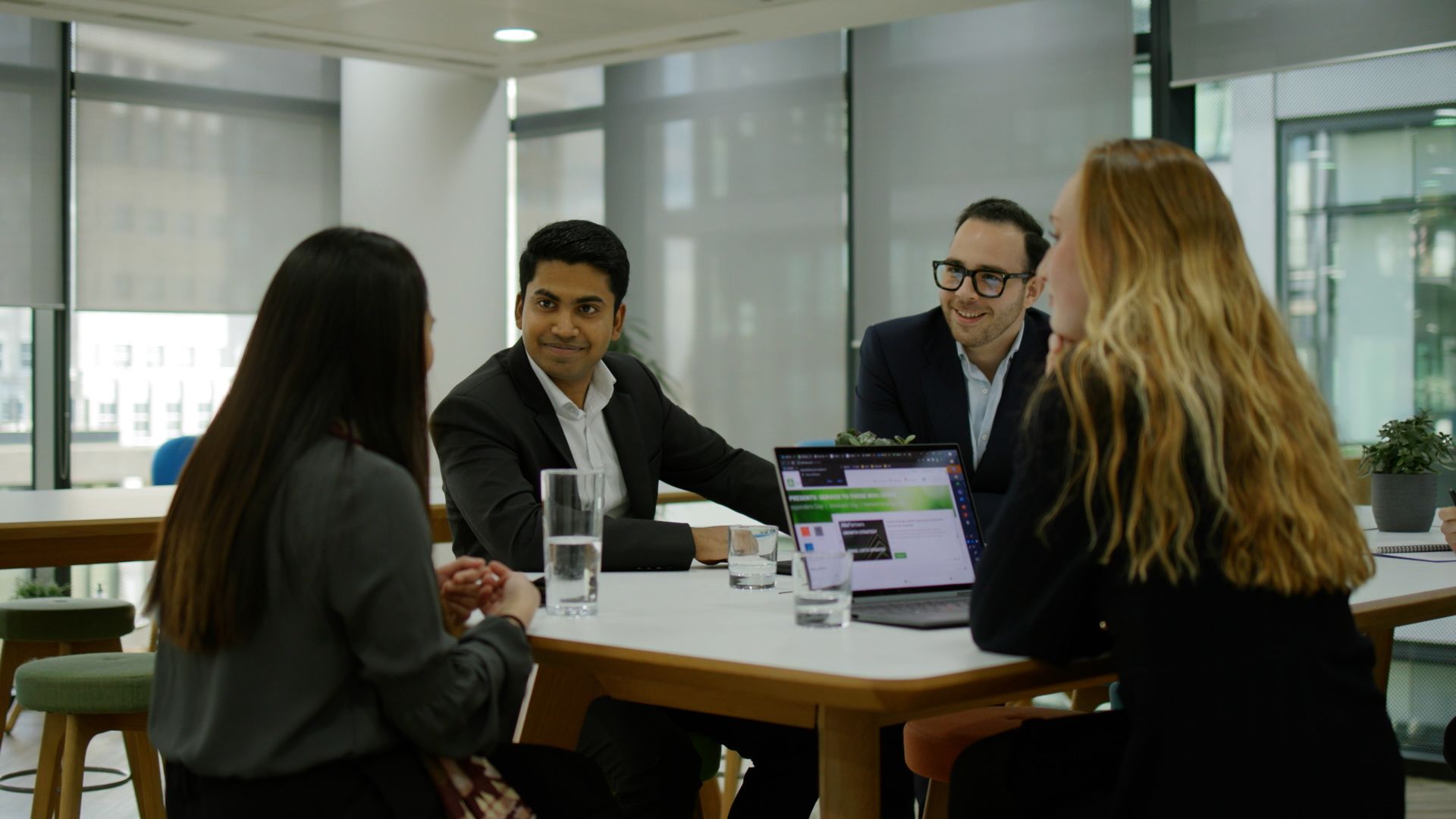 From day 1, you will work closely with our consulting staff to generate lead opportunities, manage opportunity pipelines, provide company and industry research, conduct business analysis, and provide pitch support.
Your work will be highly visible and will give you a window into the work we do and how we solve critical business challenges.
You will take part in our Consulting Acceleration Programme to learn the key skills needed to be a successful consultant - skills such as cash management, insolvency and due diligence, as well as modules in basic programming (Python, SQL and PowerBI), the process of problem solving, and softer skills such as effective communication, so you can hit the ground running when you start to work on client engagements.
Once you gain a firm foundation, you will become a member of engagement teams deployed to solve our clients' most critical issues. Your business acumen and understanding are further developed by rotations through our industry practice areas.
You will interact with highly experienced industry experts and have the chance to discover which industries interest you the most.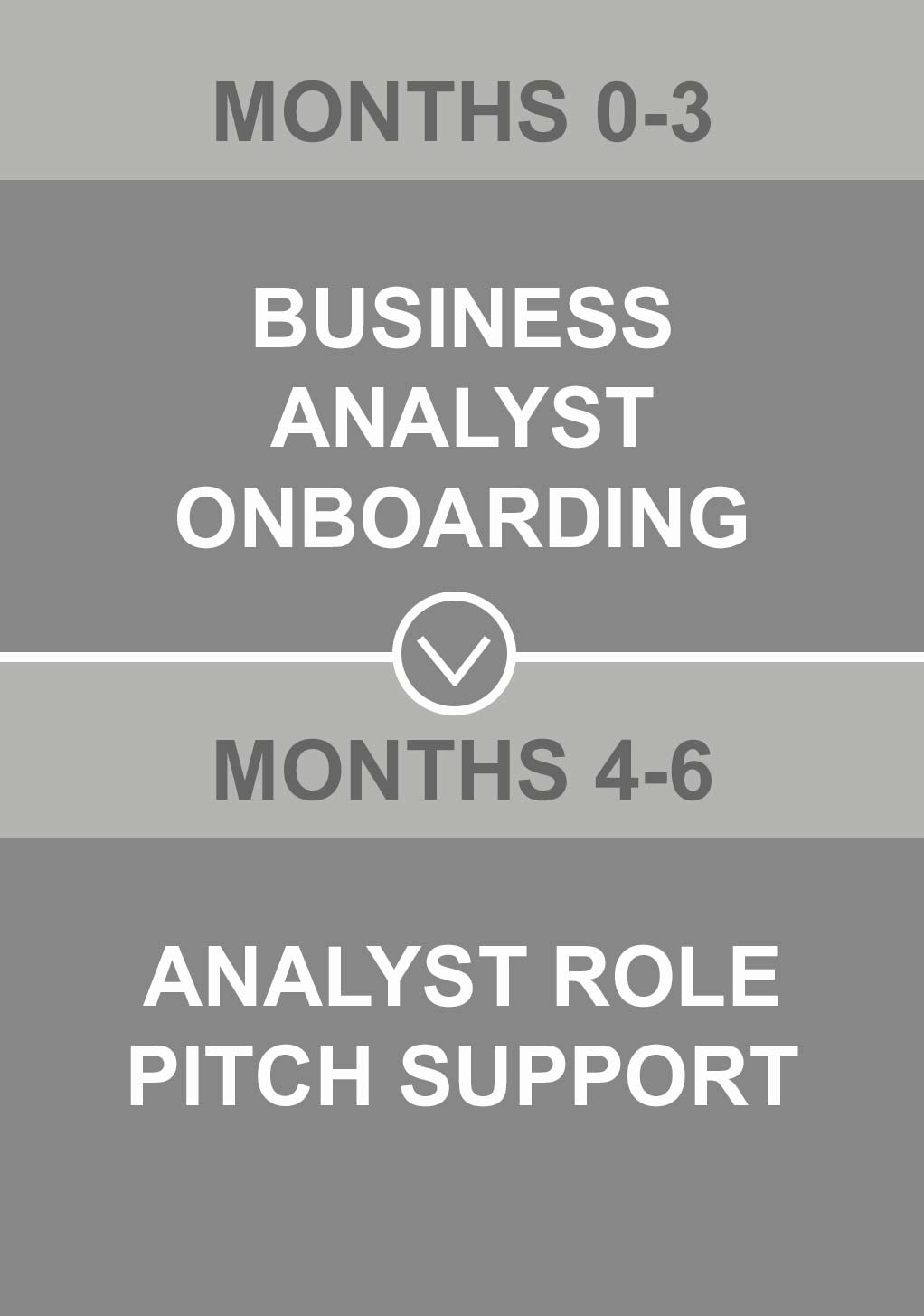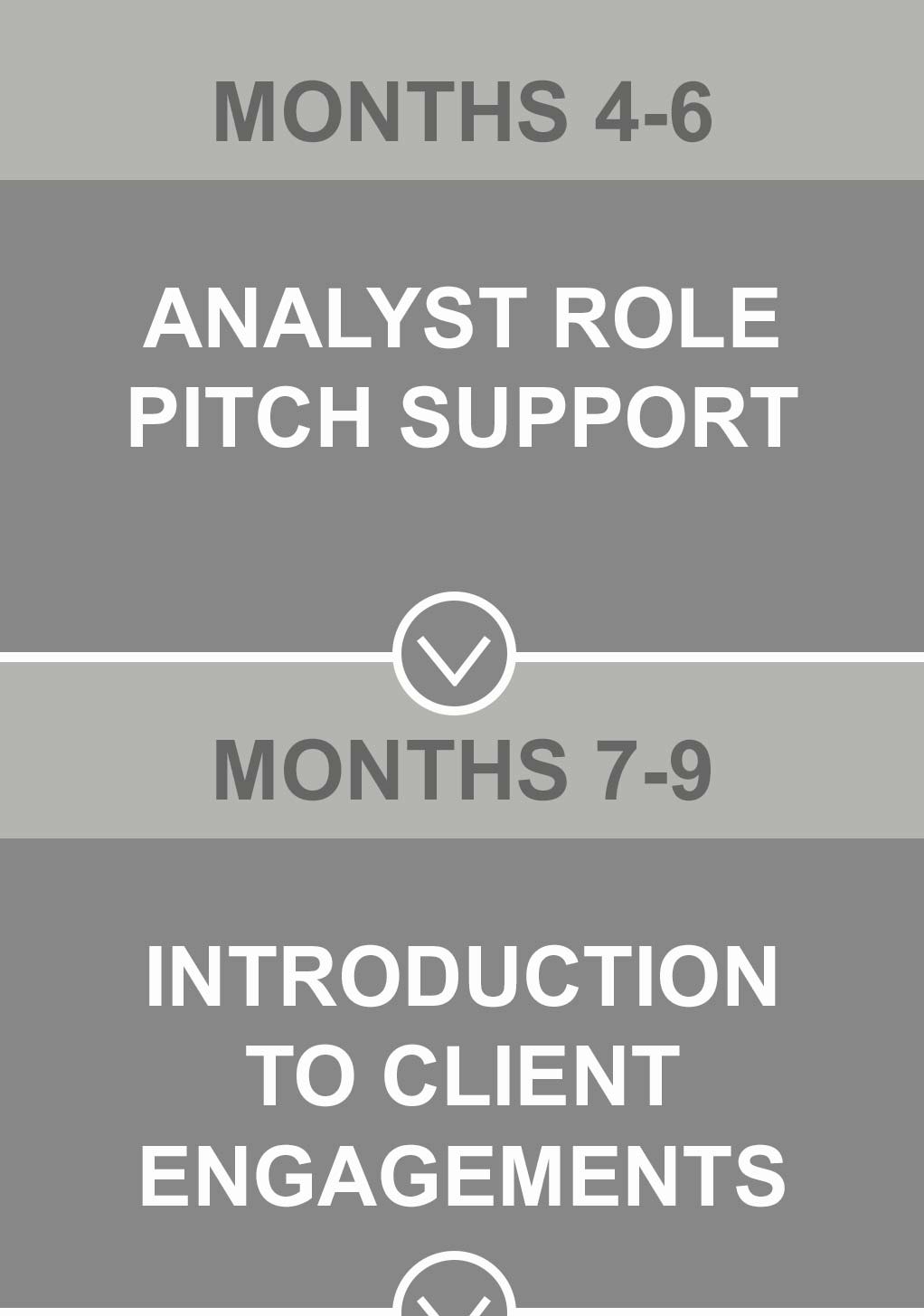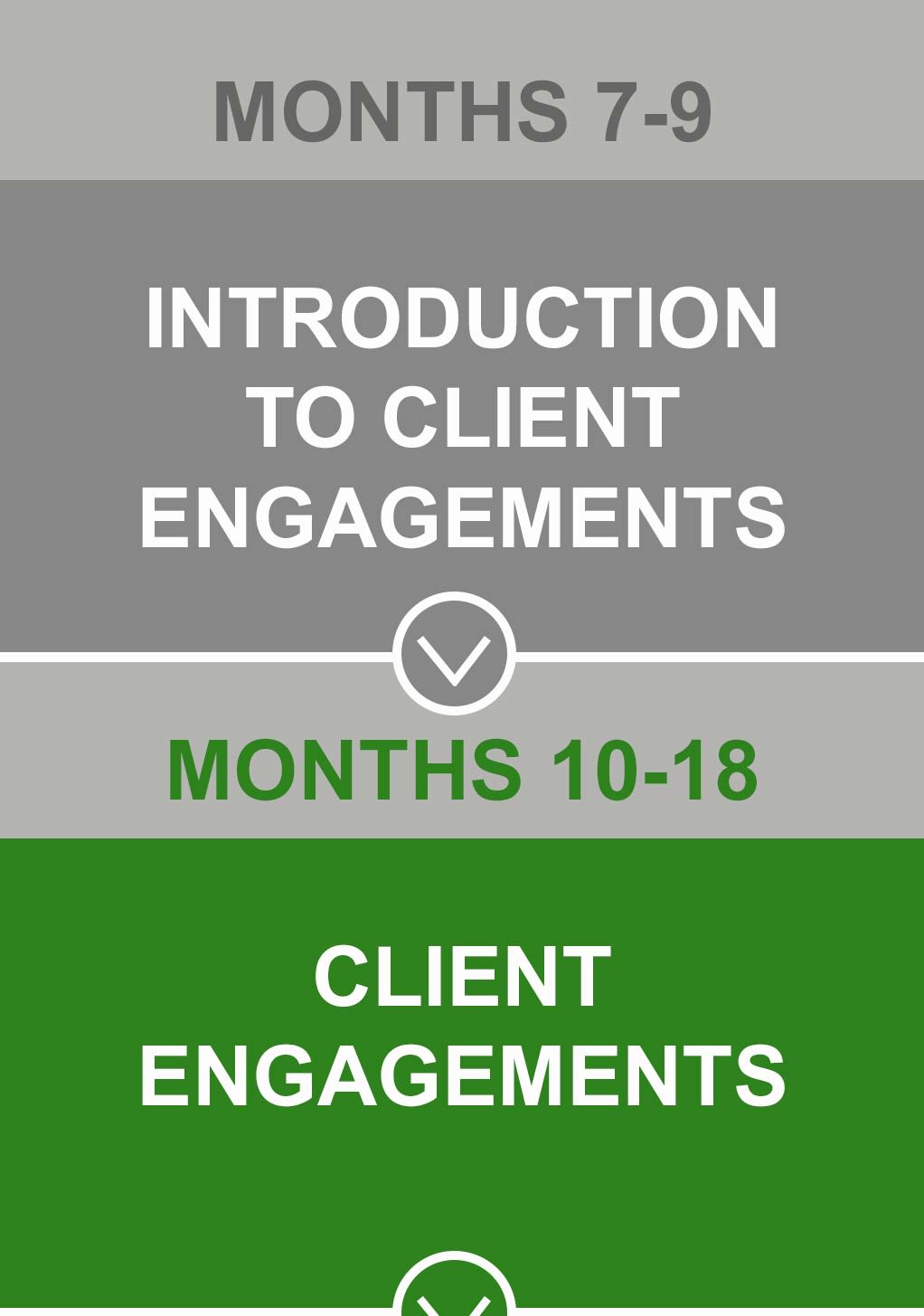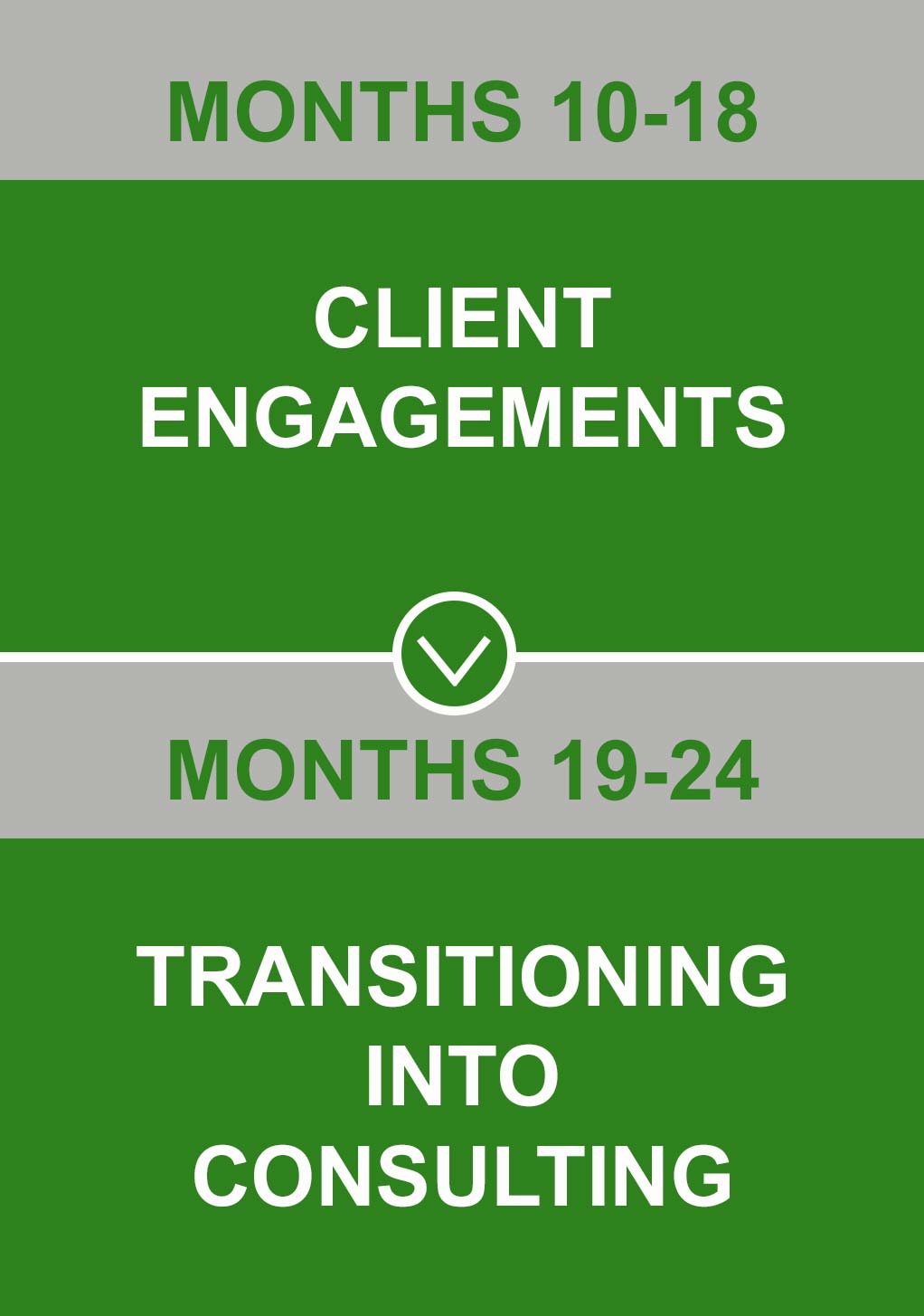 "The BA programme is a nice way to kickstart your career in consulting. It gives us the chance to connect with experienced professionals and industry experts; to work with them and learn from them"
Celine Bley, 2021 BA Cohort
START YOUR CONSULTING CAREER TODAY
Do you want to
Work alongside and learn from the top professionals in your field?
Build a professional network, that will stay with you through your career?
Gain expertise across a range of disciplines and industries?
Prove yourself on meaningful work that directly steers the decisions of industry leaders?
If the answer is yes...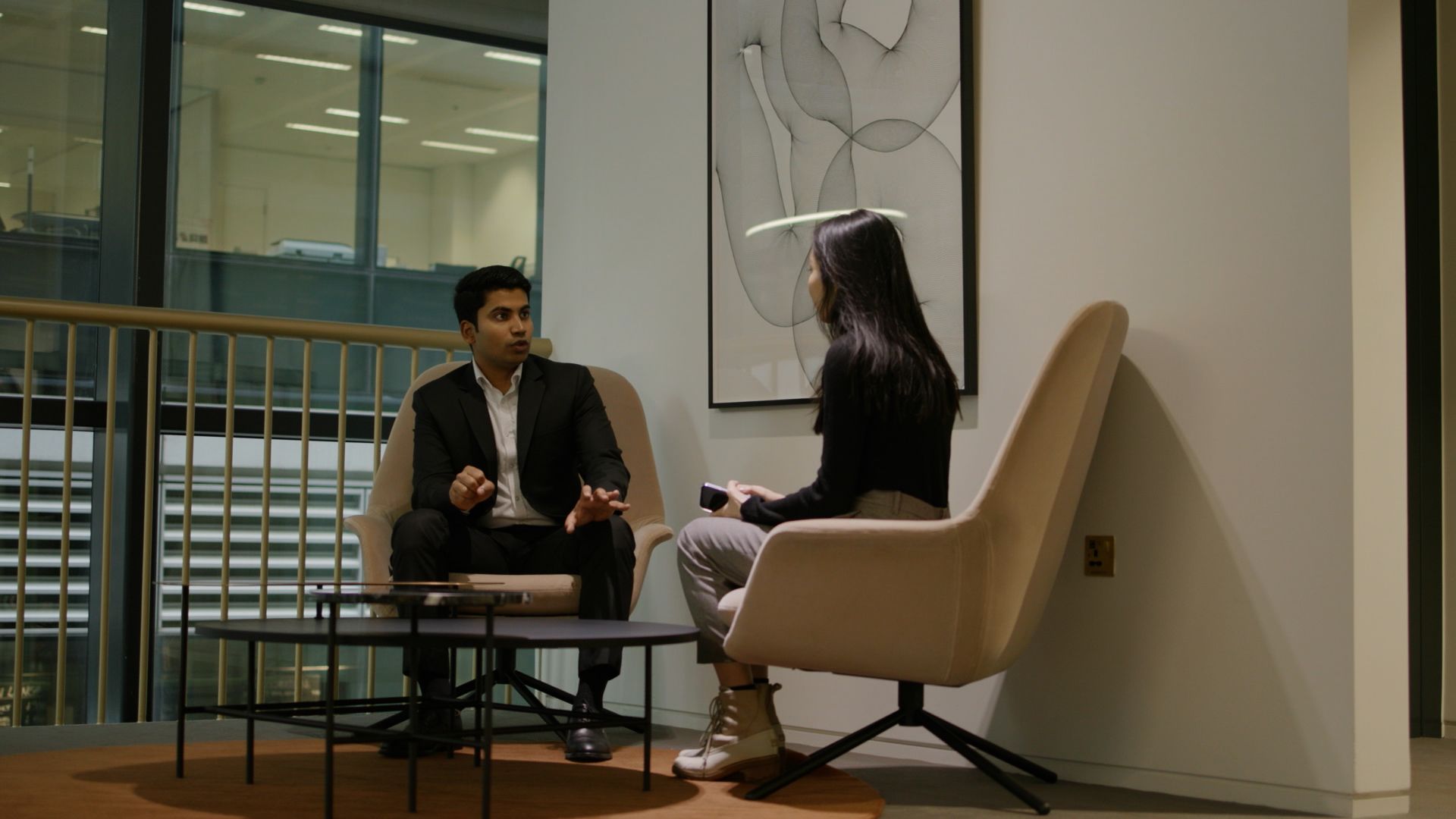 WHAT WE LOOK FOR
Innovative people that take ownership, generate ideas and solutions, as individuals and as team members.
Self-starters who want to make an impact, working side-by-side with clients, and who have excellent communication skills.
Analytical thinkers that overcome obstacles to help clients solve complex problems in challenging and fast-paced situations
We look to recruit those who have a Master's degree (in any subject) and can demonstrate practical experience in a professional background.
THE HIRING PROCESS
Our hiring process puts you front and center.
It comprises:
Interviews - so that we can get to know you and understand your skills, attributes, and career aspirations, and so you can get to know us.
Assessment – to understand your skills, abilities, interests, traits, and motivational preferences. This isn't a test, and there is no pass or fail. The assessment helps us predict your success in our environment.
Case study - to give you a true sense of what it is like to work on an AlixPartners engagement, showcase your approach to problem solving and how you interact with clients.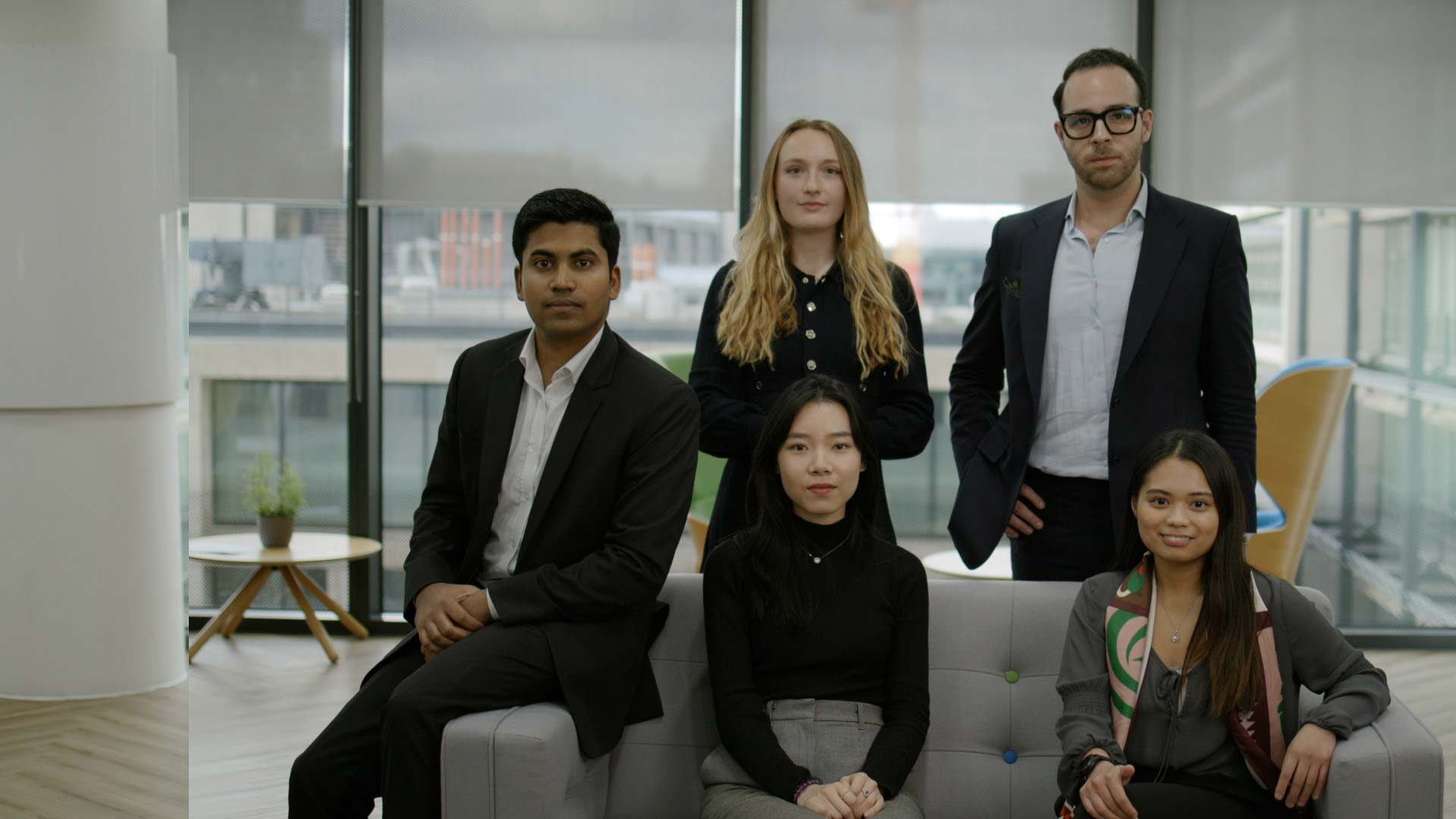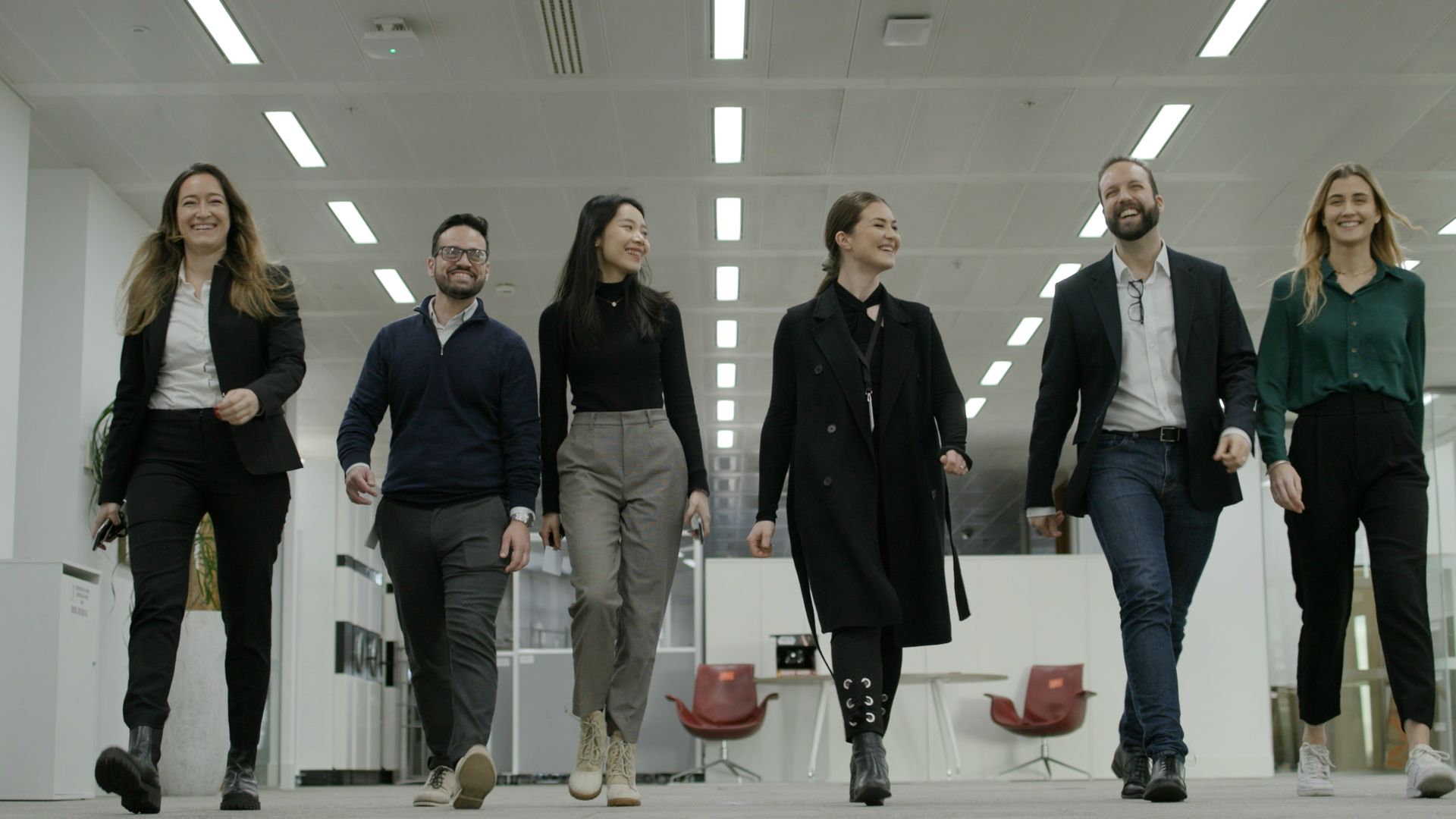 WHY ALIXPARTNERS
Gain a better understanding of AlixPartners and what drives us.
The way we work—with our clients, as well as each other—is as much a part of who we are as what we actually do. It's what makes us different—and the partner of choice for some of the world's most successful as well as some of the most challenged companies, when it really matterssm.
"I think it is really important to be challenged every day in the work that you do and by the people that you work with. The fact that you're learning all the time is very important"
Ludovic De Bruyn, 2021 BA Cohort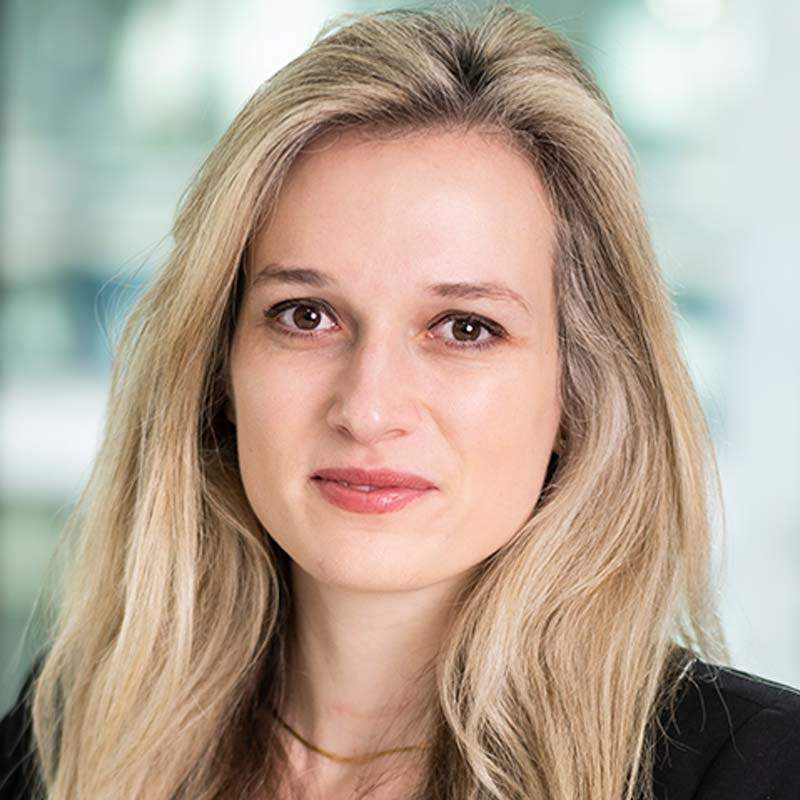 A multi-faceted role with both training and hands-on experience
"I was thrilled to be able to work in the consulting world while also building research and business development skills. What caught my eye was the possibility to develop core business, analytical and digital language skills while also working with distinguished senior teams from different backgrounds
"You quickly understand how respectful, knowledgeable and committed people are here to making a positive impact and building strong relationships. Personally, I also find the background of everyone at AlixPartners to be unique and fascinating—we all come from different paths yet have in common the mission to deliver actionable solutions to clients in need."
—Julia Pitterman, VP, Performance Improvement, Business Analyst class of 2020