Blockchain &
Digital Assets
AlixPartners Capabilities and Services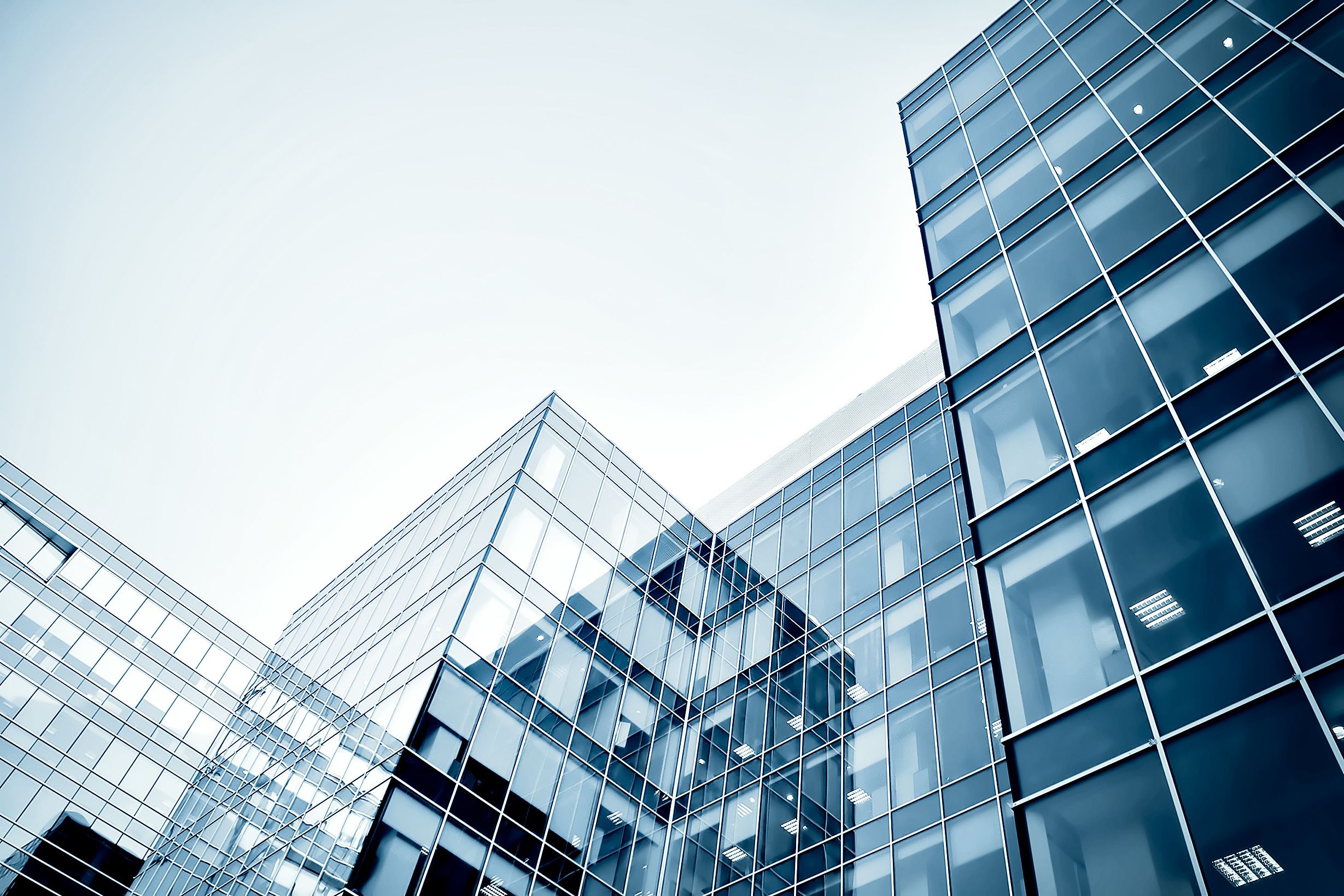 Who we are
AlixPartners is a global management consulting firm. Our Blockchain & Digital Assets practice supports clients in the most critical, "when it really matters" situations, by implementing pragmatic and results-oriented solutions, to ensure our clients achieve sustainable performance improvement. We marshal a team of experienced professionals that include blockchain and digital assets experts across business strategy and operations, product and technology planning, forensic investigation, risk and regulatory compliance, court expert testimony, cybersecurity, and restructuring. We draw on the team's vast knowledge and experience to advise and provide actionable support for our clients across every industry, including financial services, technology, entertainment, health care, real estate, telecom, manufacturing, transportation, and government.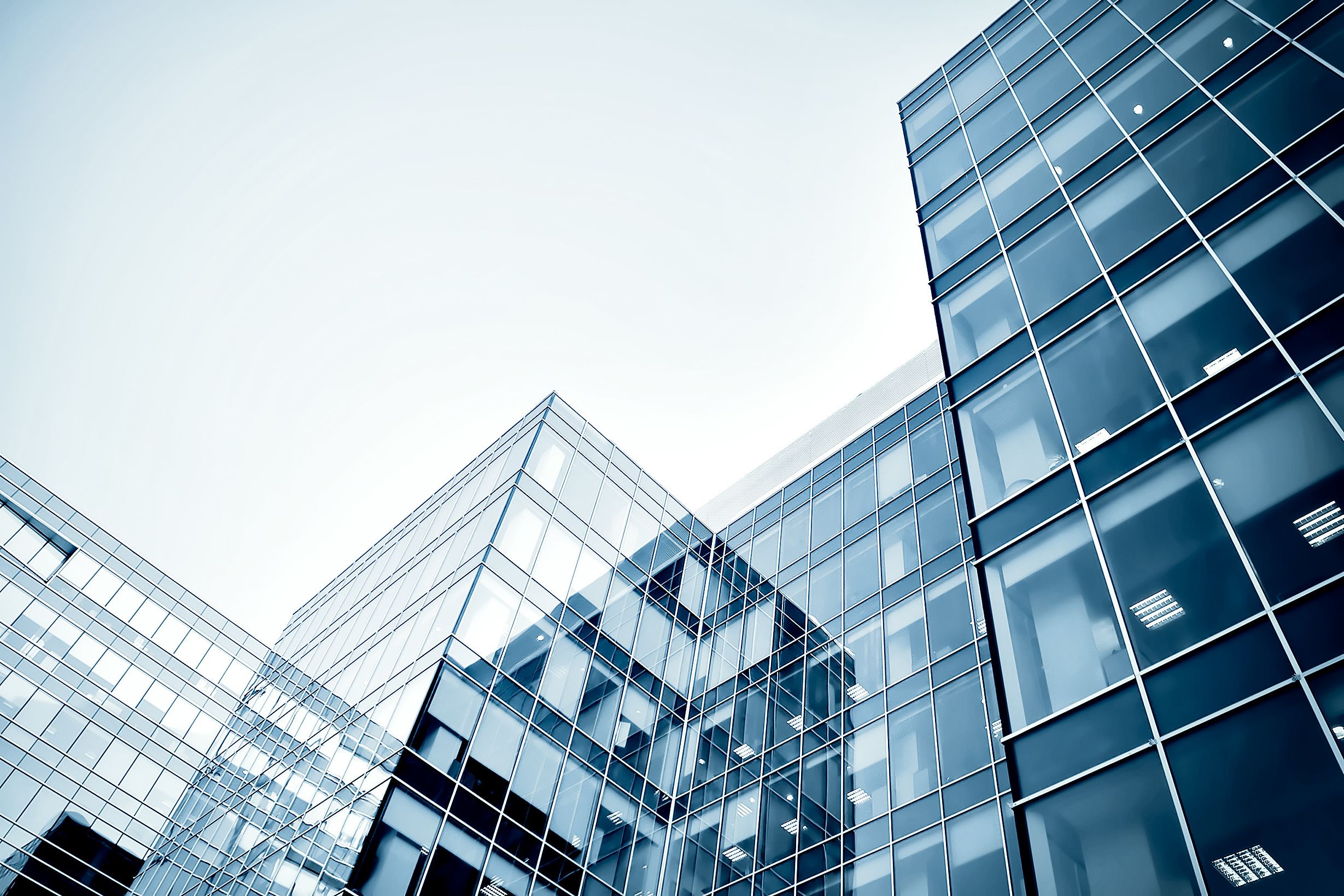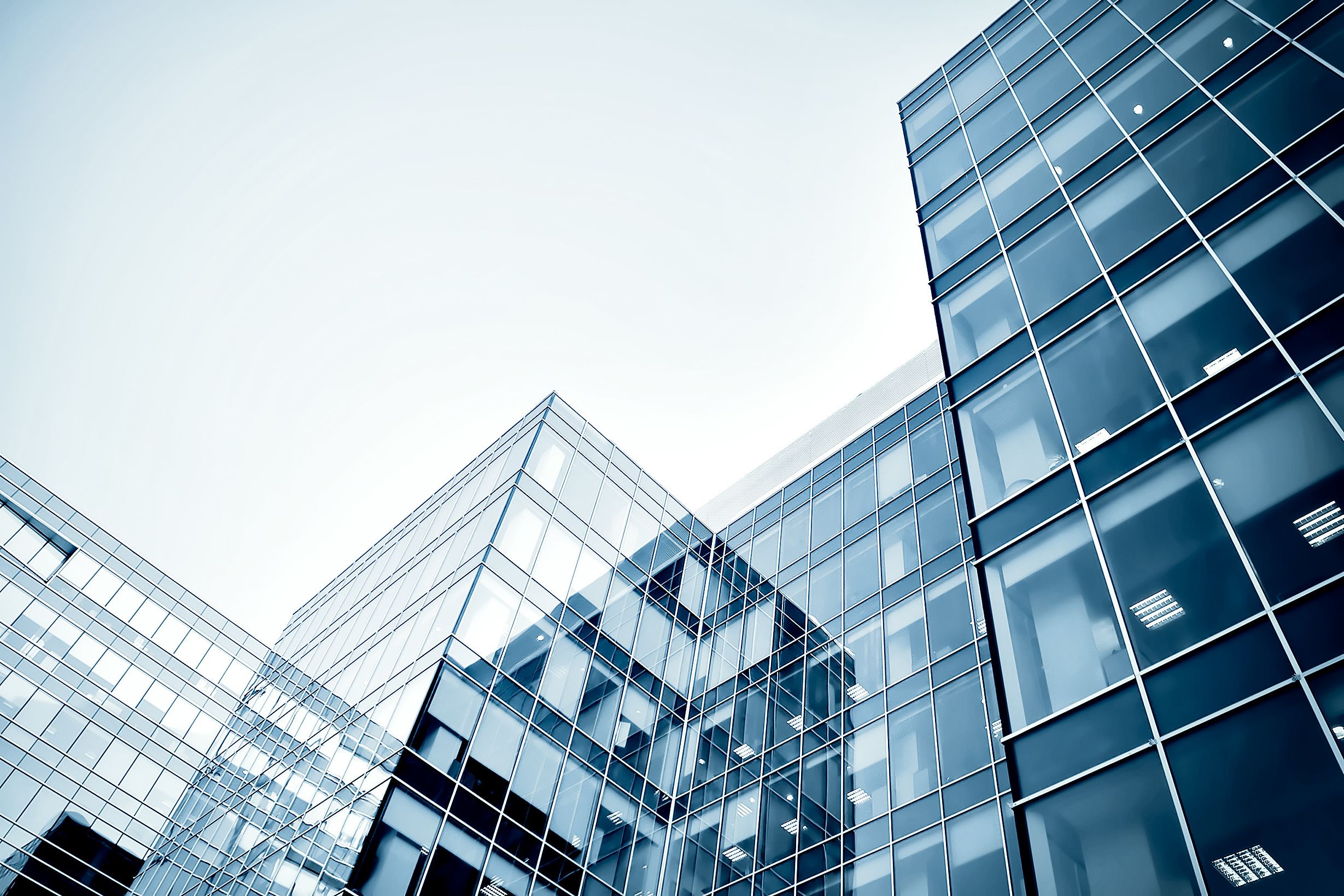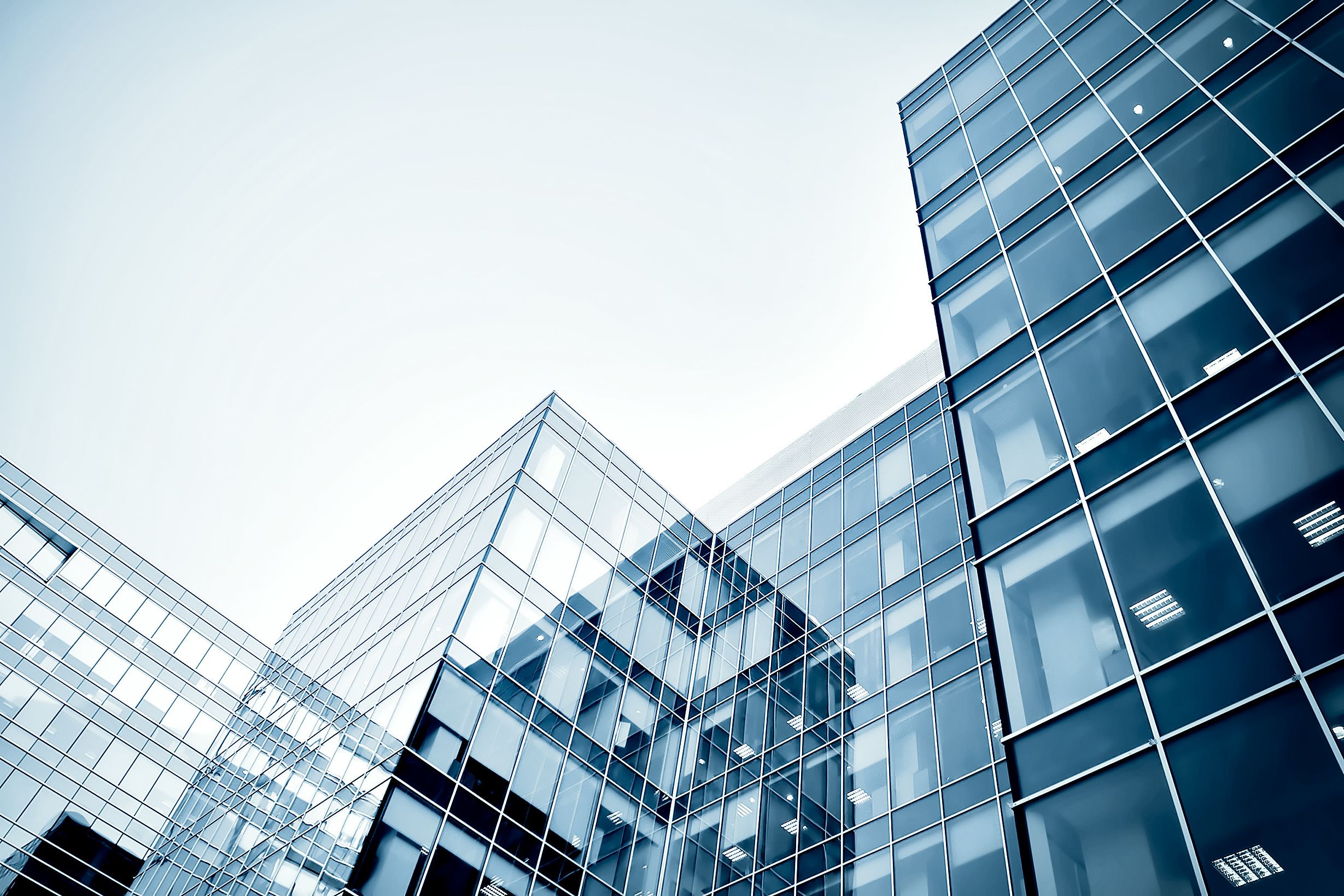 Consensus
2023
Austin, TX
April 26-28, 2023
Money
20/20
Las Vegas, NV
October 22-25, 2023
RSA Conference 2023
San Francisco, CA
April 24-27, 2023
Local
Roadshows
Coming soon
2023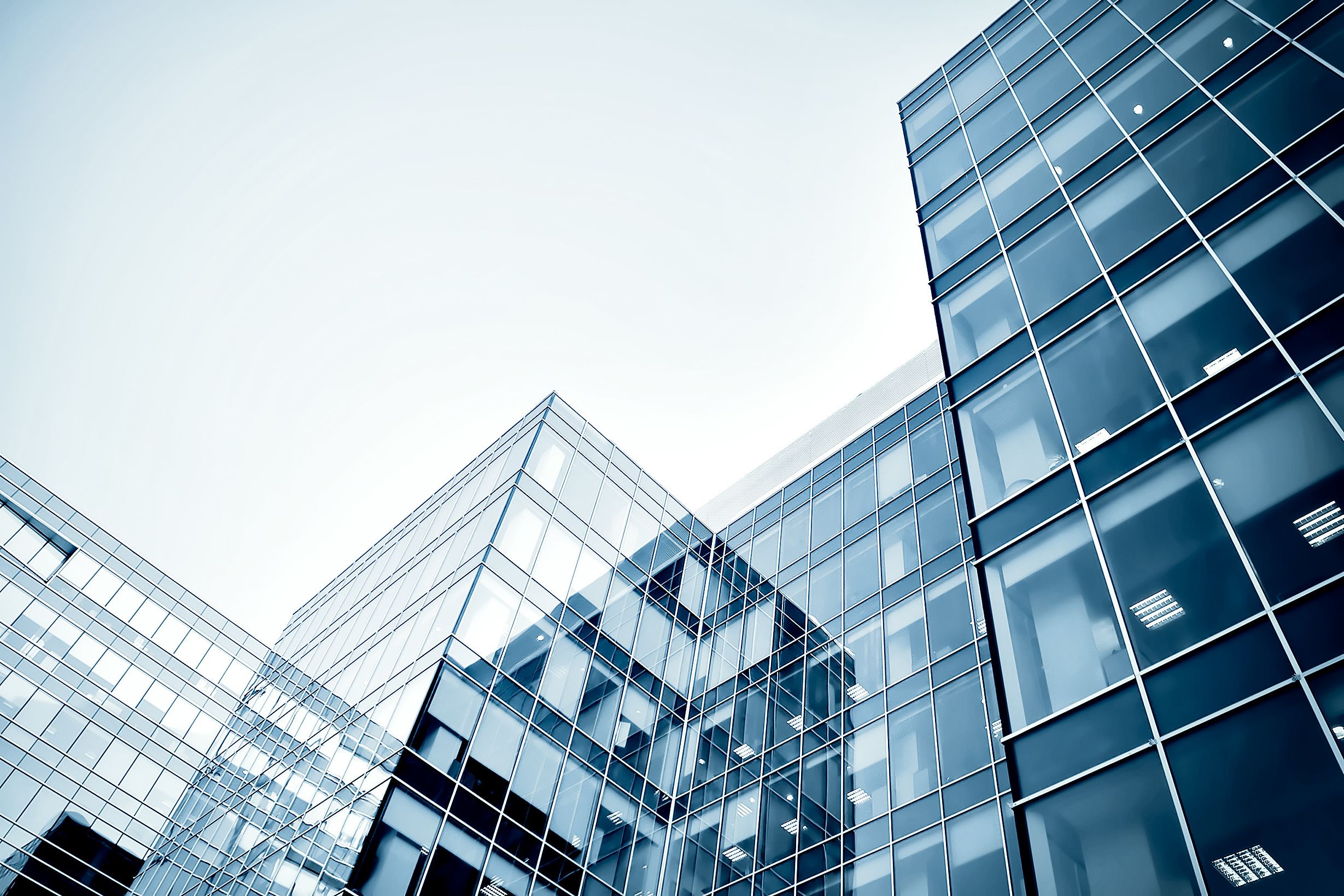 How a precedent-setting court decision raises quandaries for the worlds of crypto-assets and corporate bankruptcy
2022 has been a turbulent year in the crypto-asset world. There have been a number of high-profile collapses beyond Celsius, such as the collapse of the TerraUSD and Luna cryptocurrencies in May 2022, Voyager in July, and the more recent events surrounding FTX. READ MORE
Crypto transparency: Regulators converge and regulation intensifies

We're in a crypto winter, but this dip is different. Values and trading may be down, but regulator interest is hitting new highs, and crypto exchanges need to be on the front foot in readying themselves for surging scrutiny. READ MORE.
Crypto-hacking: How bad actors are exploiting decentralized finance and smart contract ecosystems
The first half of 2022 has seen significant disruption to the digital assets ecosystem, with the overall market capitalization of crypto-assets falling by nearly two-thirds since reaching nearly $3tn in November 2021. Regardless of the eventual path the current crypto-assets take, for now, they continue to represent a major asset class, and therefore a significant target for bad actors. READ MORE