World in Motion
Balancing sustainability and growth in the travel industry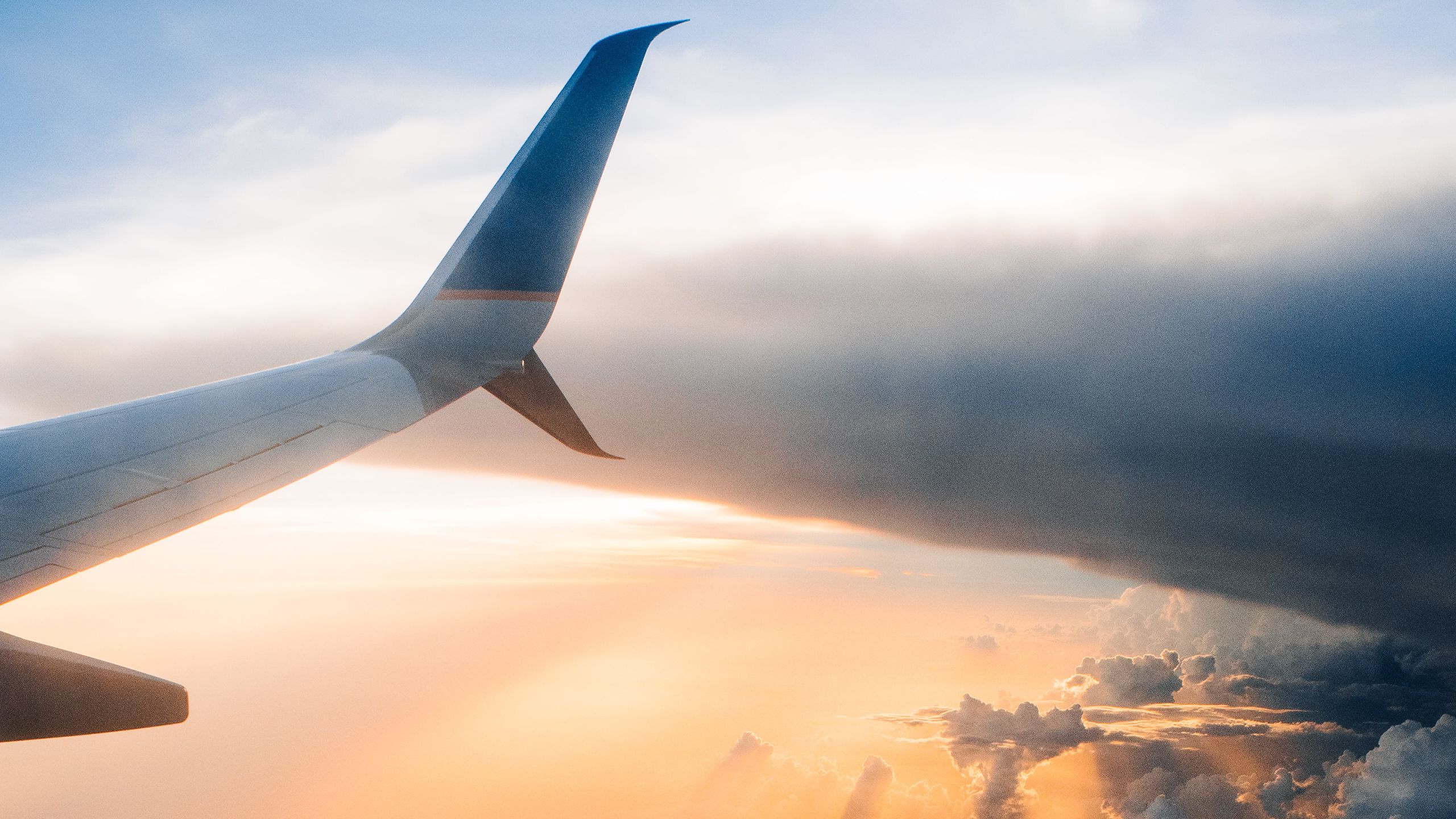 The travel industry is arguably the sector to have experienced the most extreme levels of disruption in recent years.
Crippled during the pandemic – when the world was anything but "in motion" – we have seen it rebound in 2022, benefiting from the huge post-COVID bounce of pent-up consumer demand, albeit not without its own operational challenges to overcome.
But what of 2023? Will strong leisure bookings reported by many operators early this year be realised throughout the year, as the cost-of-living crisis bites?
Our recent consumer travel survey suggests that travellers around the world are already intent on protecting – and enjoying – their leisure pursuits in 2023. The rise in inflation and interest rates has not dampened projected spending patterns either, with a clear majority of respondents intending to spend the same or more on their travel this year compared to 2022.
We also explored what role that the growing imperative for sustainability will play in consumer decision-making and the evolution of travel and leisure sectors in the future.
Our survey revealed a mismatch amongst consumers in wanting greater sustainability, but without the potential price premium, providing operators in the travel sector with significant challenges in transforming the environmental profile of their businesses while still setting a course for profitable future growth.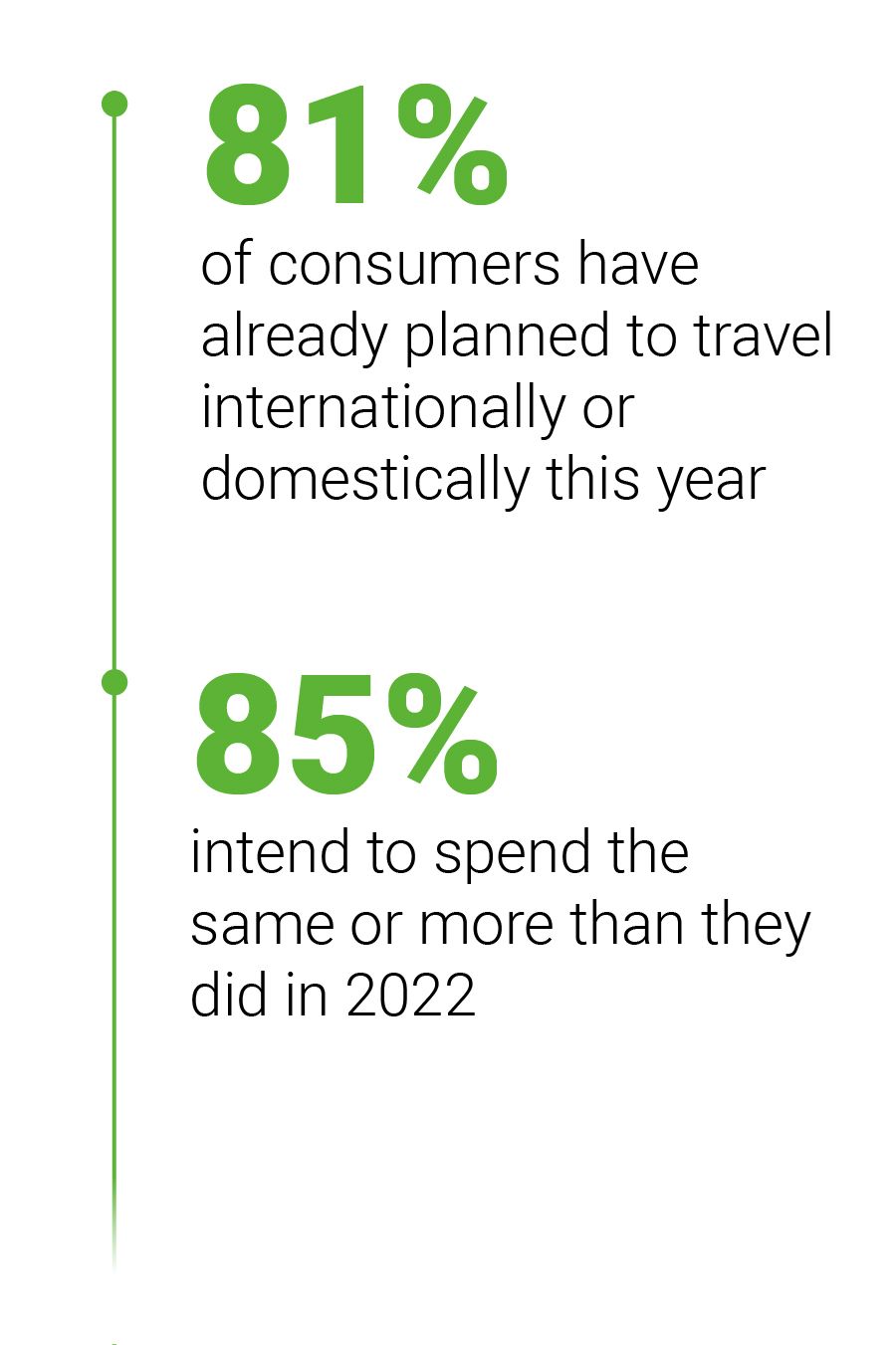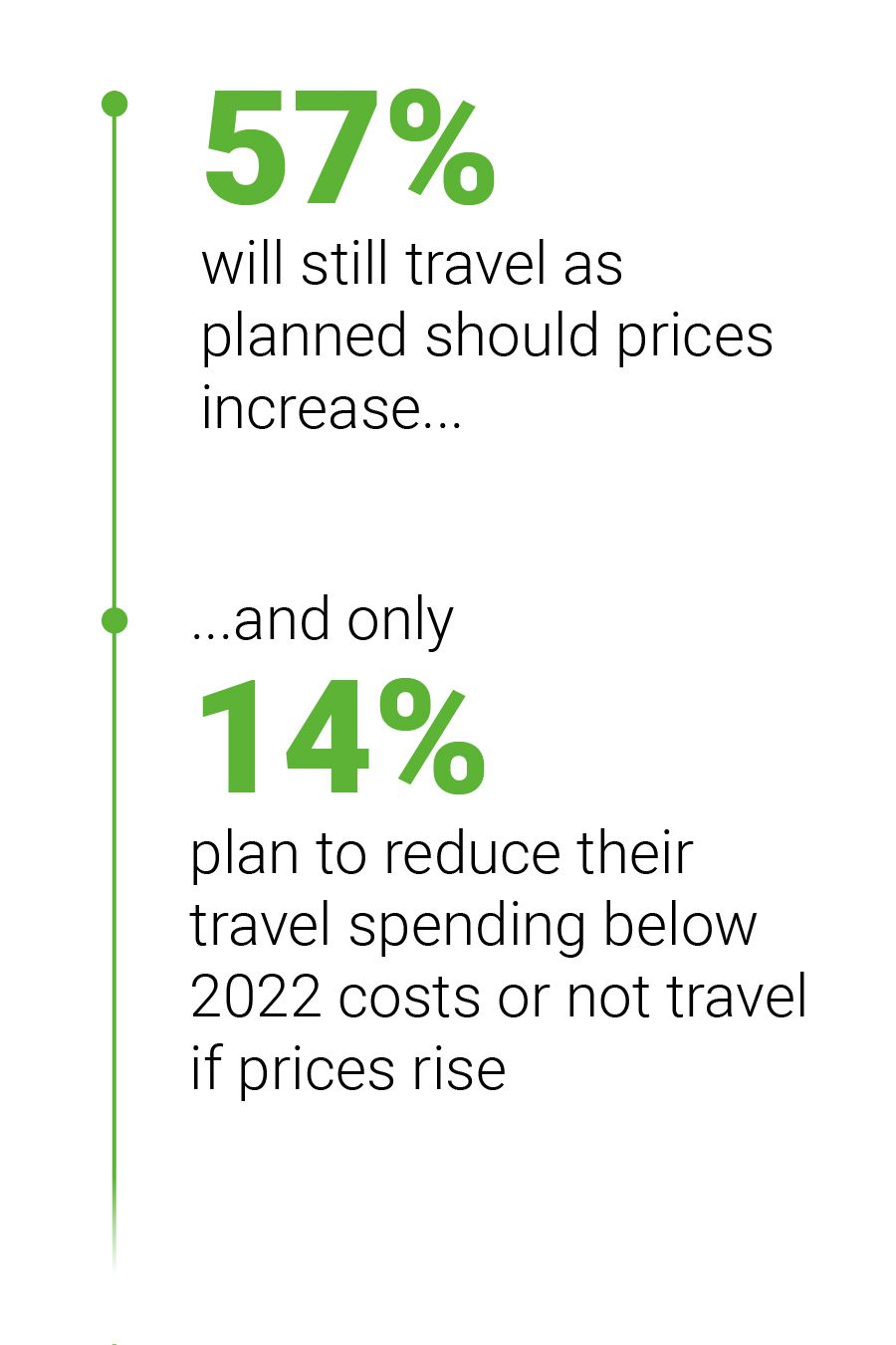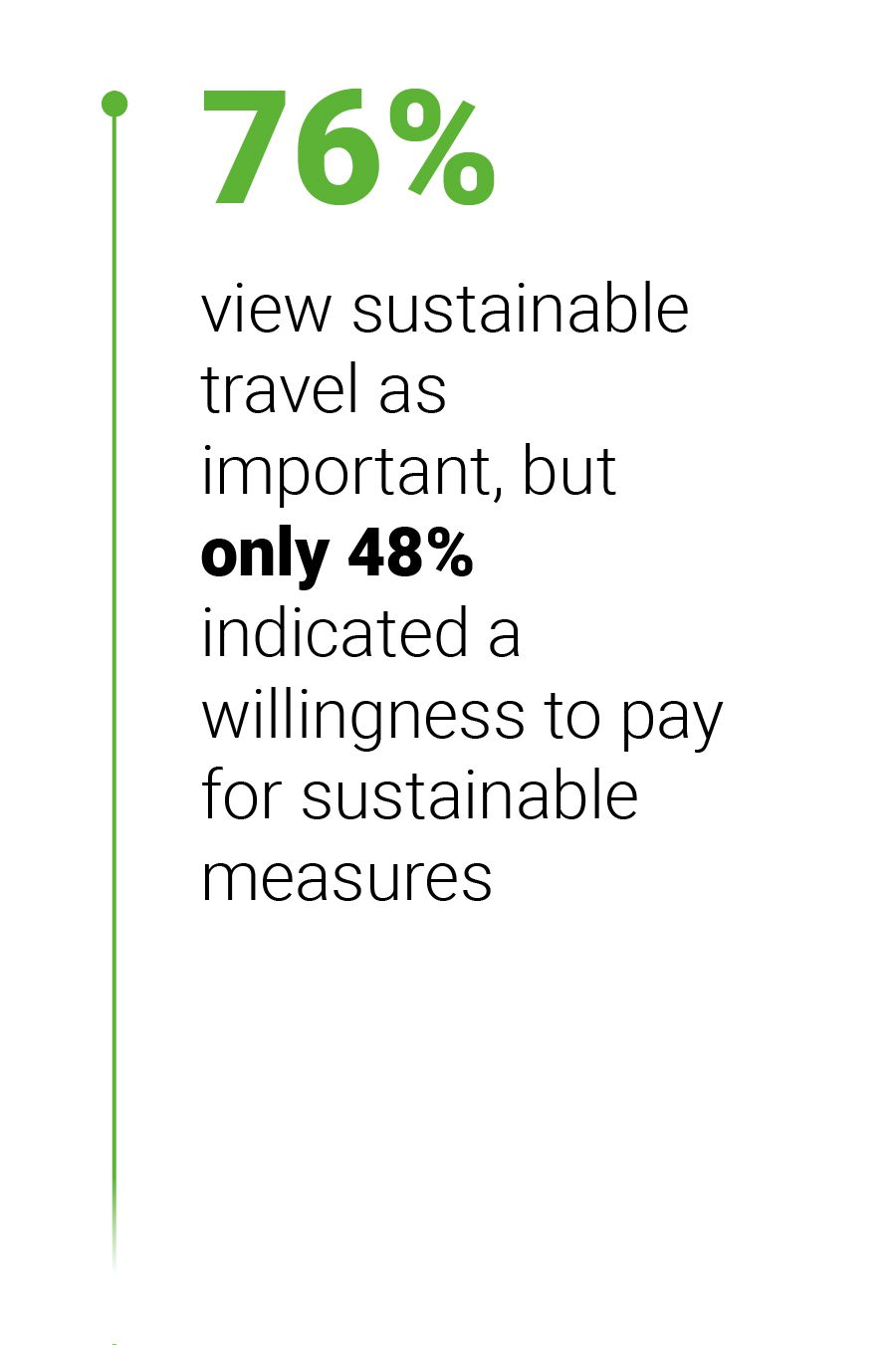 Beatrix Morath
Partner and Managing Director AlixPartners
Beatrix is AlixPartners' EMEA lead for Restaurants, Hospitality, Travel and Leisure, with deep experience in travel and tourism, having led many major, critical improvement, reorganistion, and restructuring programmes in multnational companies across the travel value chain.
bmorath@alixpartners.com
Steve Braude
Partner and Managing Director AlixPartners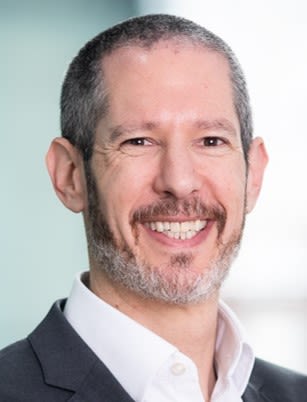 Steve is a Restaurants, Hospitality, Travel and Leisure leader at the firm with more than 20 years' experience in complex programmes within the industry, improving the top and bottom line. He has led operating model design, strategic pricing, and demand/capacity forecasting for UK travel companies, hospitality brands, and leisure airlines.
sbraude@alixpartners.com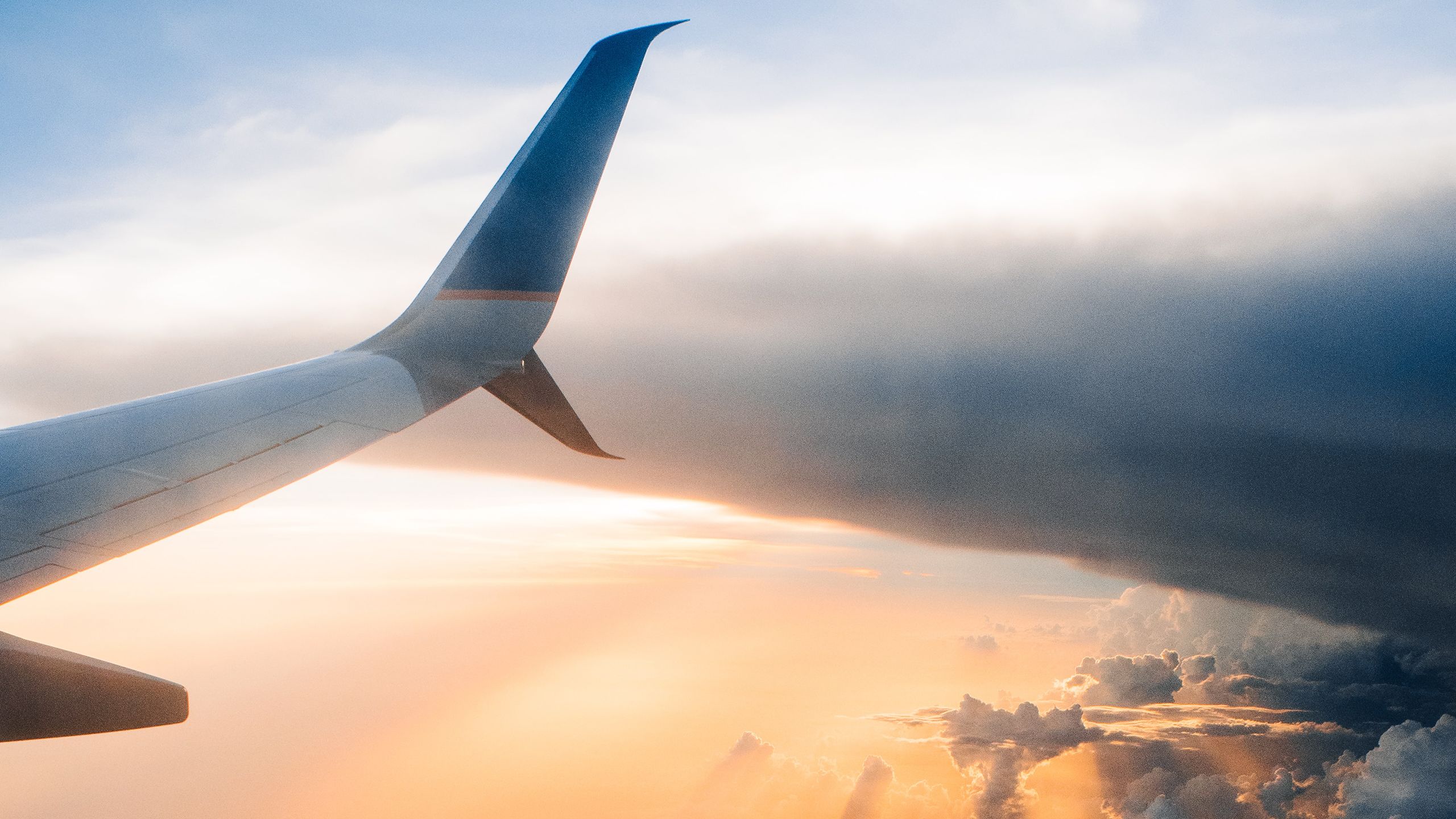 To discuss our survey findings in more detail, we convened a panel of notable travel industry and ESG figures, chaired by Beatrix Morath, AlixPartners Partner and Managing Director.
Watch the full panel discussion below, or select a themed chapter to view.
Travel industry outlooks for 2023
Consumer attitudes to sustainability in travel
Principles and policies in sustainable investing in travel
Travel operator action on sustainability
How to improve sustainability progress in travel